New Delhi: We have often seen our Hindi films being majorly inspired by the West. So, it should not come as a surprise if a regional movie finds its source of inspiration from a Bollywood venture, right? The case in point here happens to be Bhojpuri superstar Pawan Singh's latest film 'Loha Pahalwan'.
The trailer of the film is out and has garnered around 1,231,064 views on YouTube. As it happens to be one of the most trending movie trailers right now, we thought of watching it on loop and guess what we noticed? If you liked superstar Salman Khan's 'Sultan' then Pawan Singh's 'Loha Pahalwan' trailer might interest you.
'Loha Pahalwan' is a high action drama and is helmed by Iqbal Baksh. The features Sushil Singh Payas Pandit, Prakash Jayas, Dev Singh Deepak Sinha, Pushpak Chawla, Glory Mohnta and Seema Singh. Written by Prakash Jayas, the film has been presented by Lakshmi Ganpathy Films & Nishad Production Presents under the Nishad Productions banner.
WATCH LOHA PAHALWAN TRAILER HERE
Check out these uncanny pictures from the trailer which will compel you to watch Pawan Singh's 'Loha Pahalwan' trailer, at least once: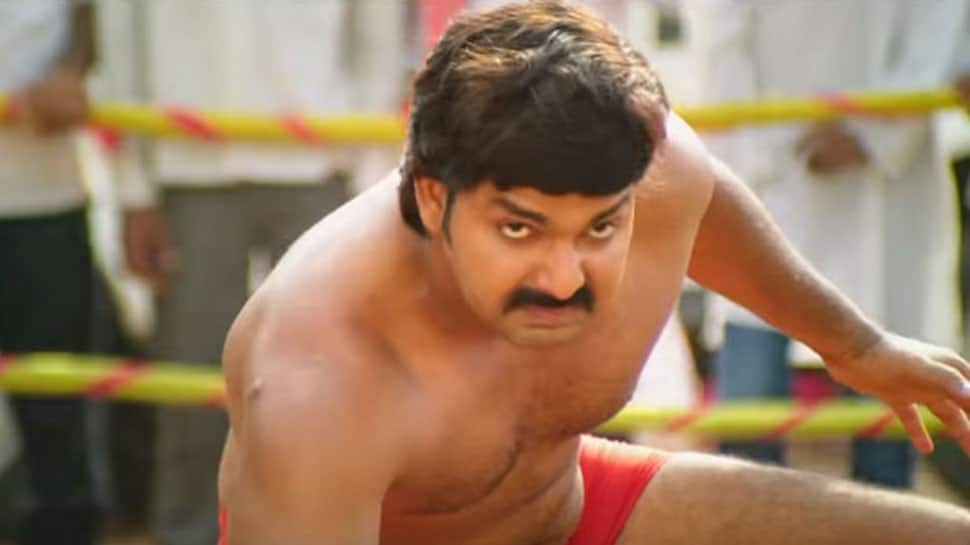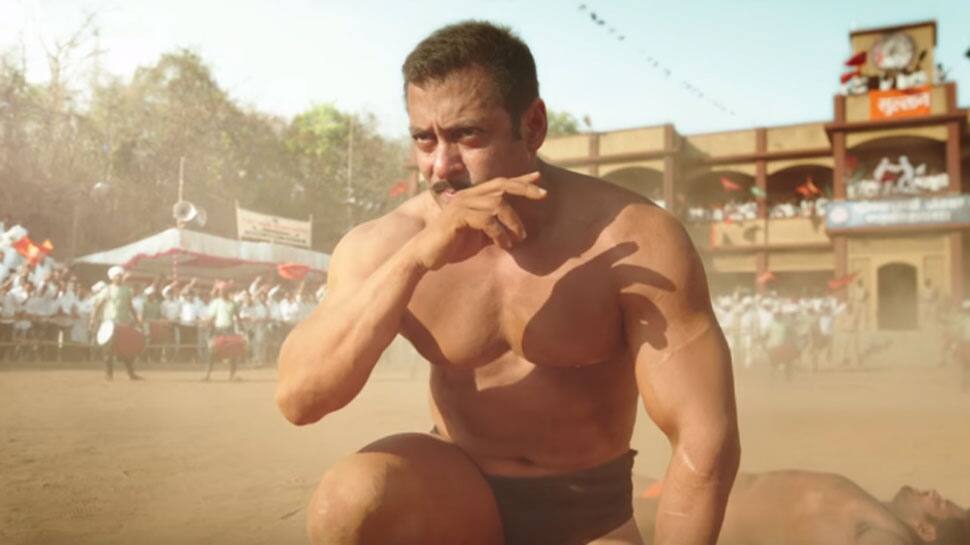 Check another click: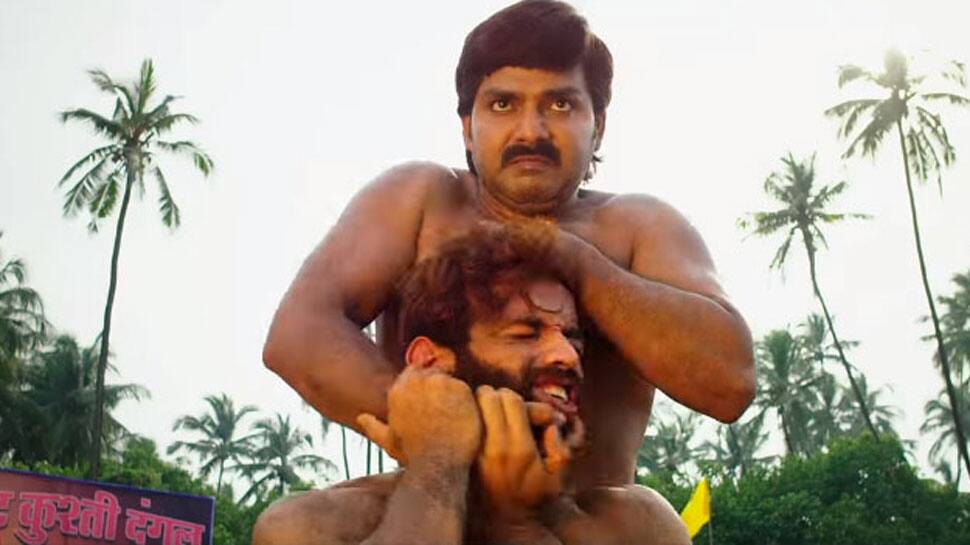 Now, looks like Pawan Singh is a Salman fan, as he dons a cop's avatar in 'Loha Pahalwan' which reminds us of 'Dabangg'.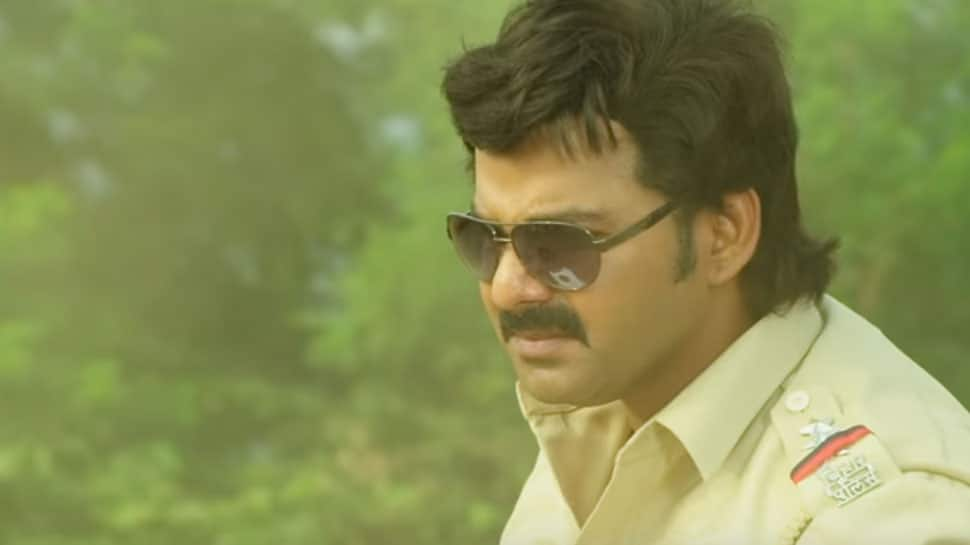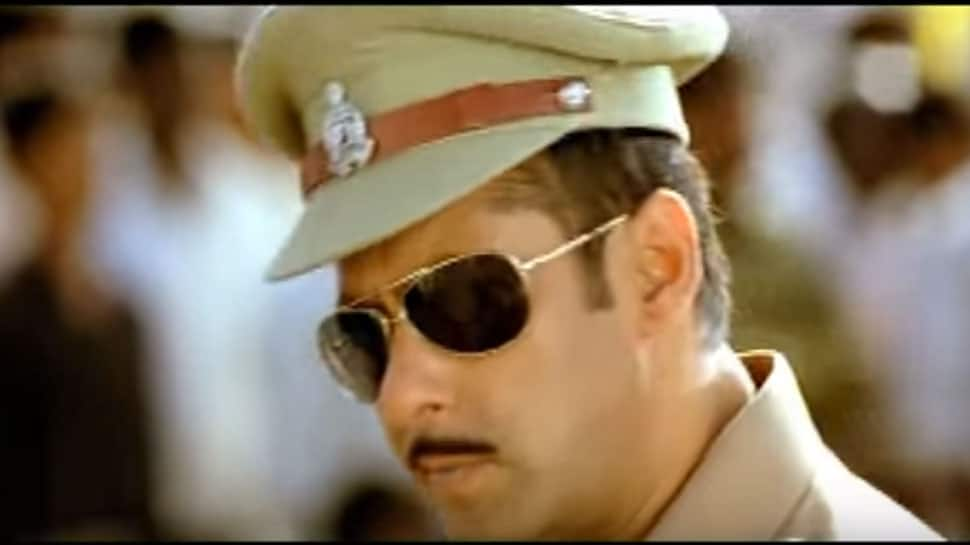 The actor-singer hails from Ara in Bihar. He has featured in several hit Bhojpuri films such as 'Devra Bada Satawela', 'Bhojpuriya Raja' etc to name a few.
He rose to fame with superhit song 'Lollypop Lagelu' which became a rage after its release. In 2016, he was Pawan was honoured with the Best Male Singer in the International Bhojpuri Film Awards.