Mobileye, a developer of driver assistance chips and software has decided to part ways with Tesla once its contract with the electric car giant lapses. It isn't clear as to which one of the two pulled the proverbial plug, but Tesla may now have to look inward for the development of its self-driving car technology.
Mobileye has enjoyed its stronghold in the small but rapidly growing autonomous car sector. The Israeli company's software algorithms and 'EyeQ' chips platform had a key role in getting autonomous car technology onto the road. The Model S sedan and Model X SUV use the third generation of the EyeQ chip platform. They may be the last Tesla products to use the system, which uses images for vehicle and lane detection - core components of Tesla's semi-autonomous 'autopilot' drive mode.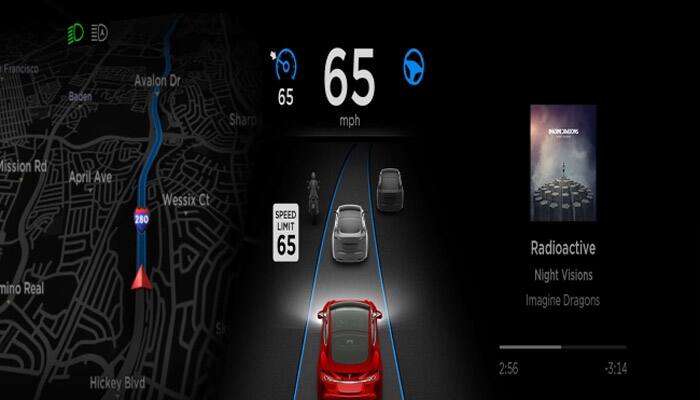 It is believed that the fallout is a result of the Tesla Model S crash that took place earlier this year, which resulted in a fatality. The driver in question was using the car's autopilot mode when a tractor trailer pulled across the highway and the sensors supposedly failed to detect the potential accident, resulting in a collision. The autopilot feature has come under the scanner ever since.
Mobileye will, however, continue its associations with major automobile manufacturers. It supplies driver assistance and collision prevention technology to carmakers like Audi, General Motors and Ford. The tech company has also joined hands with Intel and BMW to develop the iNEXT – BMW's first fully-autonomous car that will enter series production by 2021.
Source: CarDekho.com