Zee Media Bureau
New Delhi: The smartphone industry has been through a lot of evolution. Next in line seems to be a smartphone which is not only reminiscent of the past but also speaks volumes about technological revolution.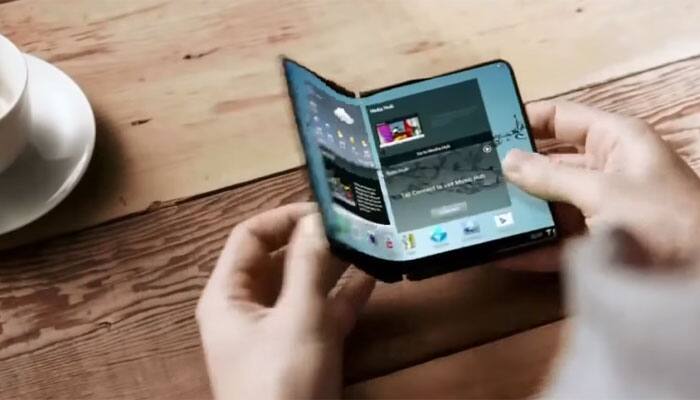 South Korean smartphone maker Samsung may unveil a game-changer device next year which can be a 5-inch smartphone when folded and turn into a 7-inch tablet when opened.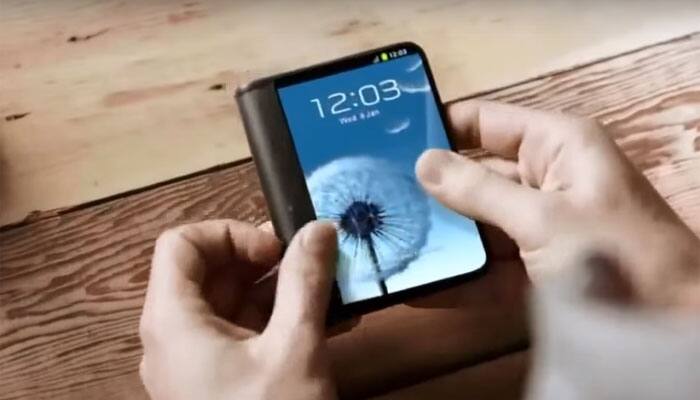 A prototype of foldable display is finished with development and the company is hoping to mass-produce the device starting from second half of this year. The test phone has been named 'Project Valley'.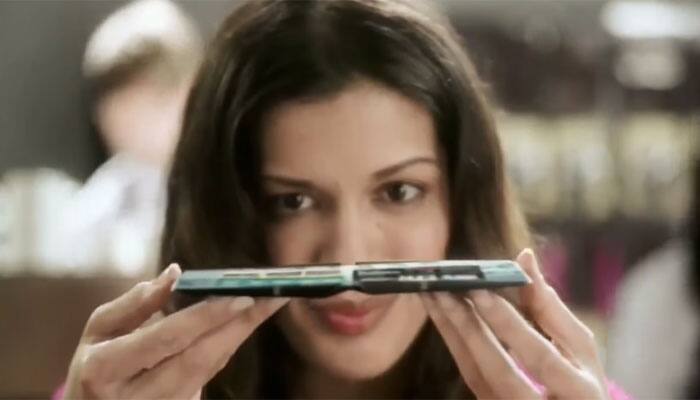 Samsung reportedly invested into several technologies that are needed to build foldable smartphone.
The device can bend a screen in half by using OLED Display. One can carry it like a wallet and use it by opening it.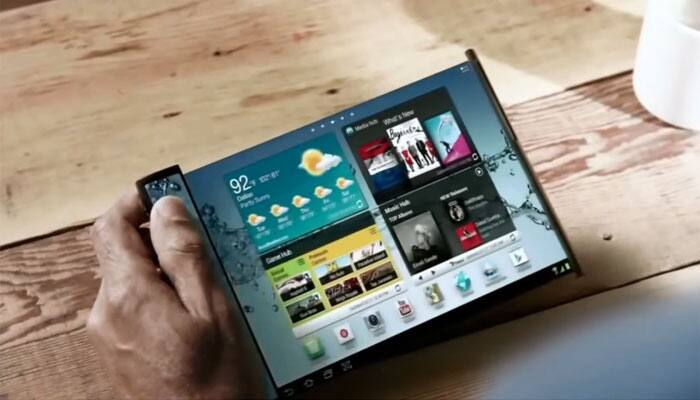 The flip phone will reportedly come with two processor variants- Snapdragon 620 chipset processor and Snapdragon 820 processor.
Other features regarding the phone like the camera, connectivity, battery etc are still under the wraps. There is no unofficial report on this either.
Check out the video to know more.