Zee Media Bureau/Pragya Dwivedi
New Delhi: After a long and hard working day, when you are in no mood to cook and just want to relax, how about ordering your favourite dishes from home or office itself? Well, internet has this option ready for you.
Online food delivery service is a booming industry in India. Many online food delivery websites are available which connect customers with the restaurants available in that area and let them order, with a hassle free paying option.
Also you can get and use a lot of offers using deals, promo codes or vouchers which make ordering much affordable too.
Here are some of the recommended online food order websites in Delhi which cater to the taste buds and also ensure that the food is delivered to your doorstep.
Foodpanda.in : https://www.foodpanda.in/
It is one of the most popular online food delivery services in India because of its large database of restaurants as well as extensive discounts and offers. All you need to do is feed in your city and location where your desired food will be delivered. You can pay online or by cash on delivery. It is easily accessible and fast.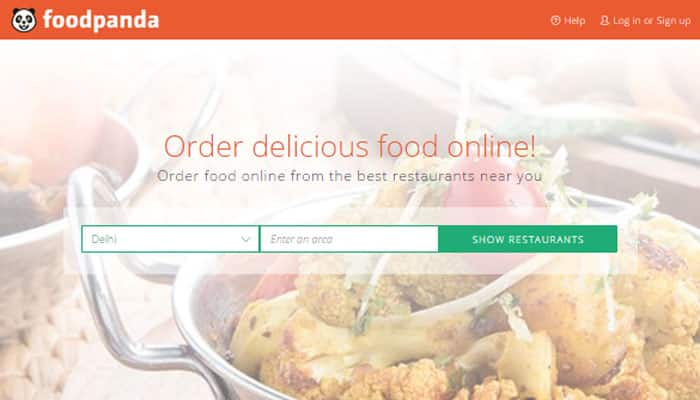 Zomato.com: https://www.zomato.com/
It has huge database of restaurants, outlets, and even 'thelas' on offer.
Zomato also works as a social network for foodies where you can follow different people to read their restaurants' review and can create their own profile.
Also the Zomato team curates lists known as ''Collections'' which lists out the most impressive restaurants and joints under different category.
Delivery Chef: http: //www.deliverychef.in/
It is the easiest, fastest, and cheapest online food ordering portal which helps you to order food from the best local restaurants. A wide list of restaurants' is given and you just need to select your city and location to order food with easy mode of payment either online or through cash on delivery
Bigbite.in: http://bigbite.in/
It seems to expand its restaurants network in one city, which is Delhi-NCR. It lets a customer browse numerous restaurants and their menus to place an order. Also it helps customers in making right choice through user review and ratings.
As the order is placed it is communicated to the concerned restaurants, it confirms the availaibility and its tentative time of delivery.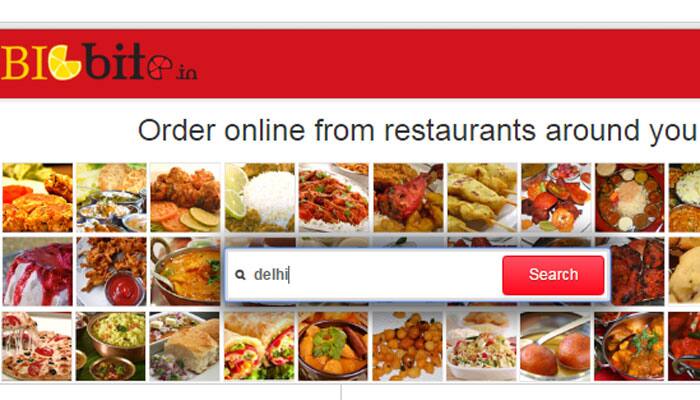 Food Cloud: https://www.foodcloud.in/
This portal connects foodies with home chefs and caterers in Delhi-NCR. The best place to find and order home cooked delicious food.
It provides platform from where you can choose variety of cuisines and have mouthwatering dishes delivered at your doorstep.
To ensure the food quality every chef on food cloud participates in food tasting session before it comes onboard.