Zee Media Bureau
New Delhi: Recently an account of a woman has gone viral on Facebook. This woman has become viral in the social media for an odd reason though!
If you have her as your friend on Facebook you must immediately delete her from your friends' list.
Currently an account named Madhu Shah is operating on Facebook. What is stunning is that there are altogether 34 accounts on this name, all of which are purportedly fake ones.
The only similarity among these multiple account is the display pic, however the locations and profile are different.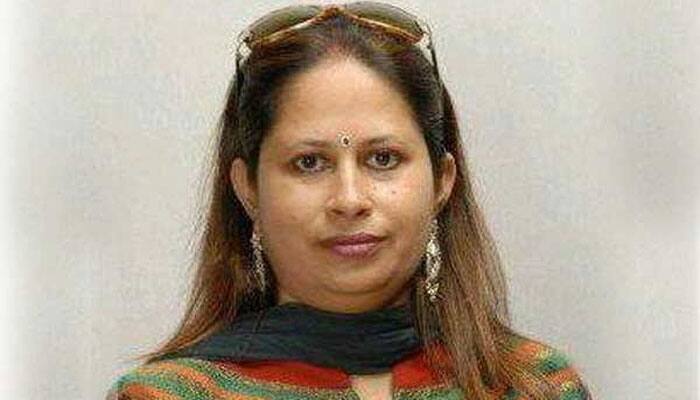 This account is reportedly a SPAM and it is being used to steal your personal details.
So, if you think the display pic of this woman named Madhu Shah is the same on your friends' list, immediately delete her.