Home is where the heart lies. Even seven-star luxurious suits can't buy the cosy comfort and warmth of 'home sweet home'. Mechanical life driven by gizmos and gadgets often leaves us physically and mentally exhausted. And hence it is extremely important to remain connected with nature, for we are a part of it. Here are a few pocket-friendly tips to invite nature to your abode. Take a look at the ways you can connect with nature while at being at home:
Go Green
Bring home some plants and water them regularly. Treat them as your family members and see how they reciprocate to your love. They will treat your eyes with their soothing green colour. When flowers bloom in your mini-garden, you will feel joyful for sure.
Let the wind chimes play the music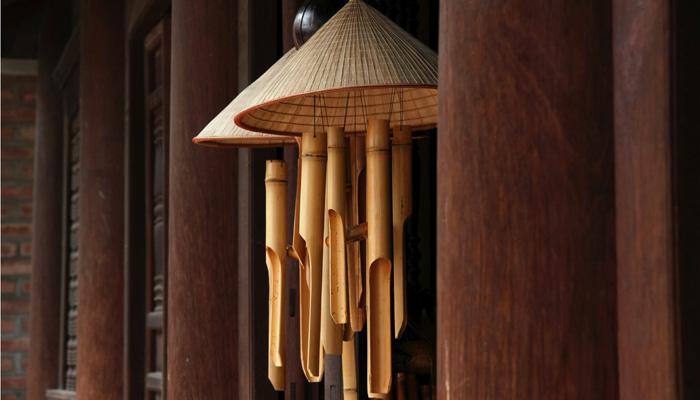 Listen to the nature and by doing so treat your ears with some natural melody. Hang wind chimes in your window to witness the romance between the breeze and the chimes.
Treat your home with flowers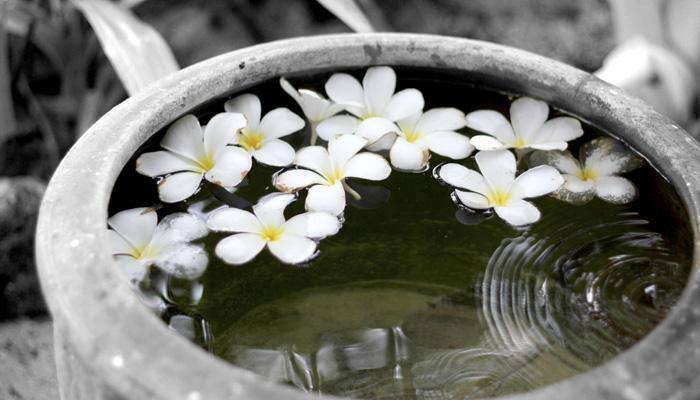 Place an earthen or a metallic bowl full of water in one corner of the house. You may also use it as a centrepiece of your living room. You may pluck some fresh flowers from your garden and make them float on the water.
Feel the earthen touch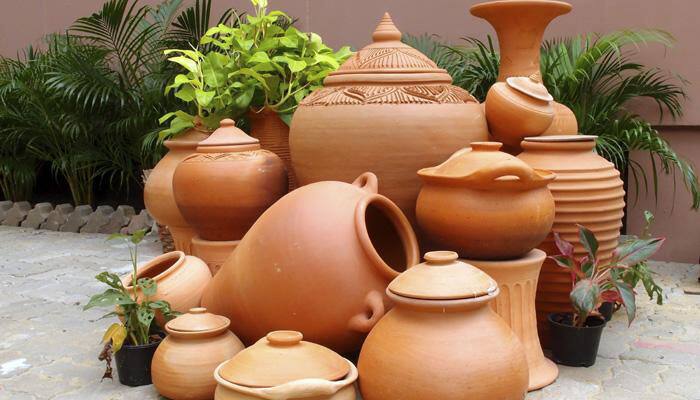 We certainly don't want to get robotic. By using electronic gadgets and electrical appliance, we prevent ourselves from reuniting with nature. Bringing home some earthen or terracotta artefacts, give your home an earthen touch. 
Feel blissful with the fragrance of natural incense sticks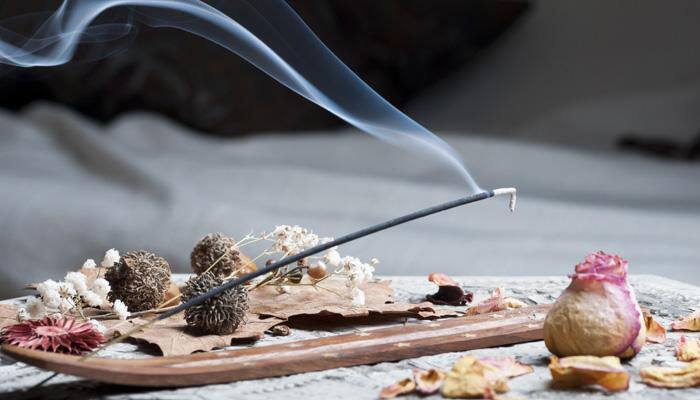 Light some incense sticks so that your home can enjoy some positive vibration. Good and pure fragrance help you rejuvenate. Feel refreshed by treating your senses to soothing fragrances.