Mumbai: Have you ever dreamt of celebrating your hundredth birthday? Do you know how to celebrate life? If no, then take a cue from Eleanor Cunningham, who recently turned 100.
The grand old lady stunned the world by skydiving a day after her birthday and has proved that adventure is for all and age is no bar!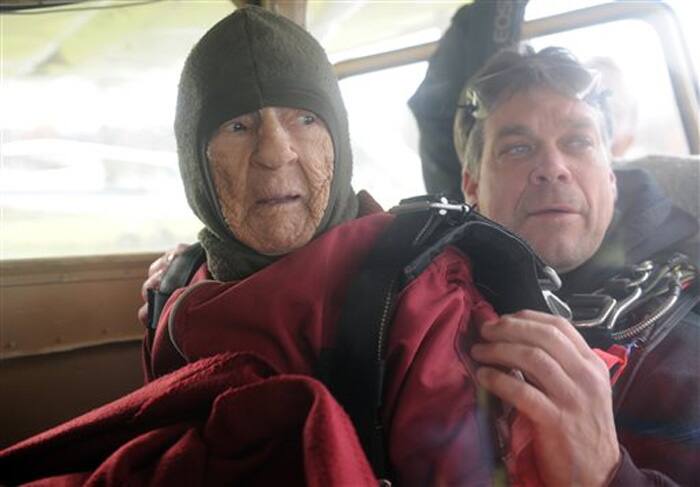 She wore a victorious smile after landing safely in Gansevoort, New York, a day after her 100th birthday. Interestingly, it was Cunningham's third jump, after she took up the sport at the ripe age of 90!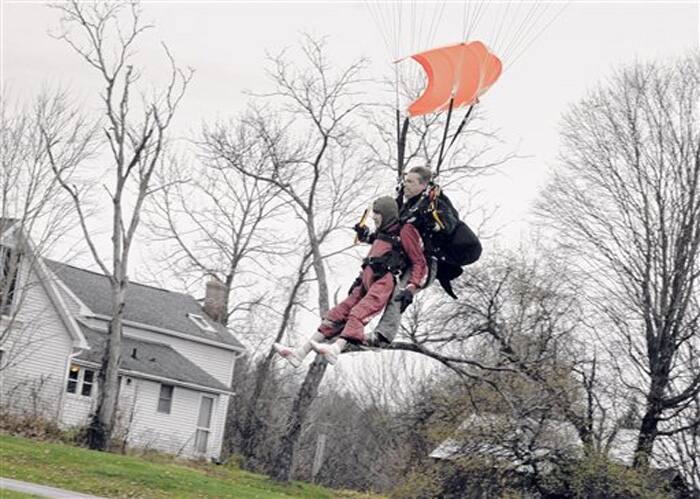 The Centenarian took up skiing in her 50s and golfing in her 70s, international media reports suggest. Here's saluting her for her spirit.