Mumbai: No matter how old we grow, we will always remain a child to our mother. The amount of sacrifices she must have made voluntarily and gleefully to raise us in the best possible way is beyond imagination. We will always remain indebted to our mother, who keeps showering unconditional love every single second.
On the occasion of Mother's Day, we bring to you this post, which talks about the five things you can do for the most beautiful lady in your life – your mother.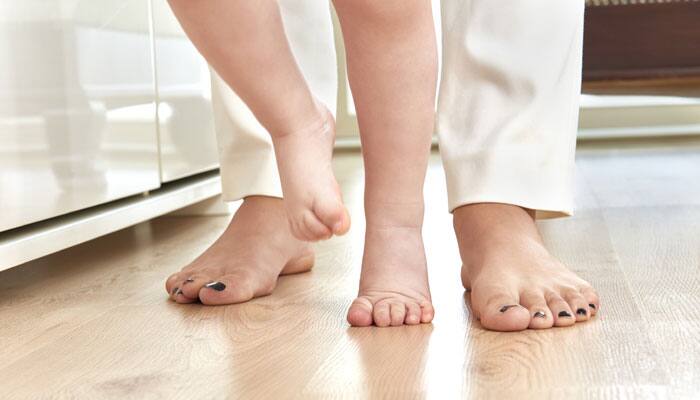 Write a hand-written letter to her expressing your feelings for her and read it. The tears of joy in her eyes will speak volumes about the love she treasures for you in her heart.
Cook lunch or dinner for her. Even if you are a bad cook, your mother will always appreciate your efforts and happily eat the food you have prepared for her. Your love for her counts, not the taste of the food, isn't?
Take her out for shopping. You will certainly know what she likes the most when out for shopping. So buy her the stuff that will make her wear the broadest smile.
Take her to her favourite place in your city- it could be a place of worship or any other spot. If she loves watching movies, the take her out for a film.
 Make her sleep on your lap and sing a song for her. This will bring back memories of your childhood when you would sleep on her lap and she would sing a song for you.