Just as the month of February arrives, there comes the much awaited Valentine week with it. Starting from Feb 7-14, each day marks a special one. Likewise, today happens to be 'chocolate day' in the Valentine week. Feeling hungry? Yes, of course we understand!
Today, on this 'chocolaty day' let's get to know why 'chocolates' and not 'diamonds' are a girl's best friend:
Chocolate means love
you can possibly never go wrong with chocolate in your hand and true feelings in your heart. Every girl would vouch for it. The moment a sweet bar is gifted by somebody, you automatically forget everything else and enjoy it. If in love, gifting her a choc-bar today can be a great idea!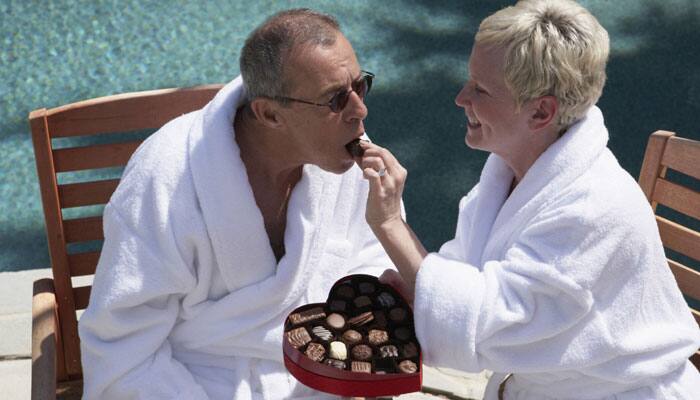 Stress buster
Well, after retail therapy if there is anything else in the world that can really release your stress—it is enjoying your chocolate bar in complete silence. Imagine, what fun if it happens to be your favourite one. If you really want to get into a girl's good books, besides many other things—giving her a nice chocolate box would do wonders!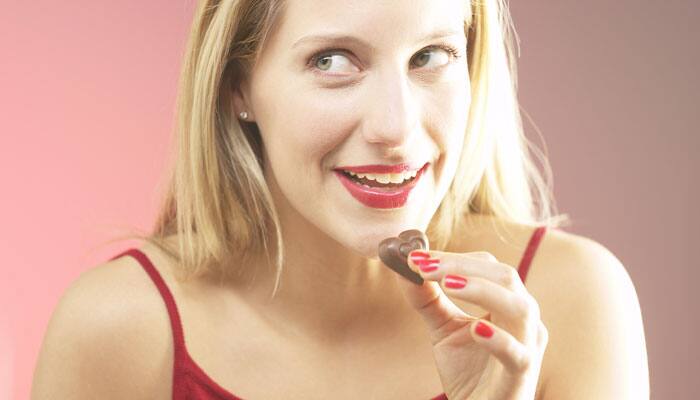 Happiness galore
Don't know, if any of you have ever noticed this or not—but be it a girl or a boy, getting a chocolate in gift from anyone generally brings a wide smile on the receiver's face. Seriously, there's something with this choco bar, that it does bring happiness in abundance.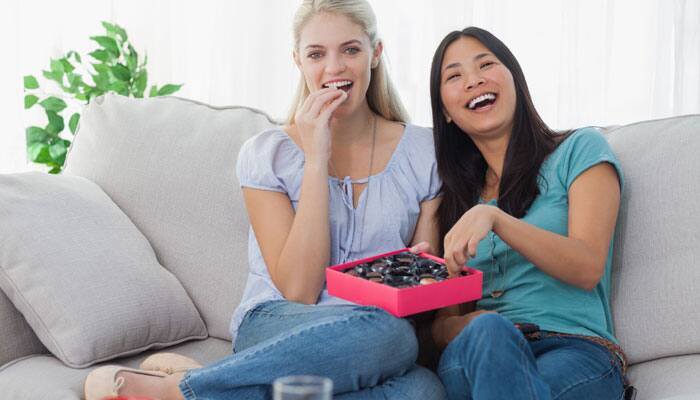 Price doesn't matter
Gifting someone a nice chocolate box with a small letter can be an ice breaker for you boy! It doesn't matter if you are not able to buy a pricey one—get her a simple choc-bar and then see a twinkle in her eyes!
Chocolate means friendship
If you want to start your friendship with someone, what better way than exchanging 'chocolates'. Today on Chocolate Day, gift your friends delicious chocolates, and see how your bond grows stronger by leaps and bounds. After all, it's a season of love and friendship. Remember, it is your gesture that counts and not your diamonds!