With onset of the month February, comes the 'season of love'. There is expression of love in the air and the atmosphere is filled with joy.
Couples who indulge in celebrations, have different ways to express their love, be it by gifting flowers, presents or saying few magical words.
Here are some Bollywood hit messages that will surely bring a smile to your beloved's face.
Let the filmy hero in you come out and say "Tum nahi samjhoge Kuch Kuch Hota Hai".
Check out below Bollywood style Valentine messages:
'Rahul' style: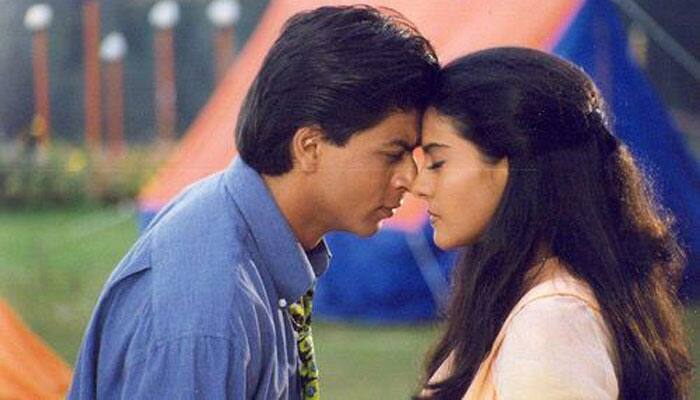 ''Hum ek baar jeete hain, Ek baar marte hain, Shadi bhi ek baar hoti hai... Aur pyaar, pyaar bhi ek baar hota hai''.. Happy Valentine's Day!
'Major Samar Anand' style: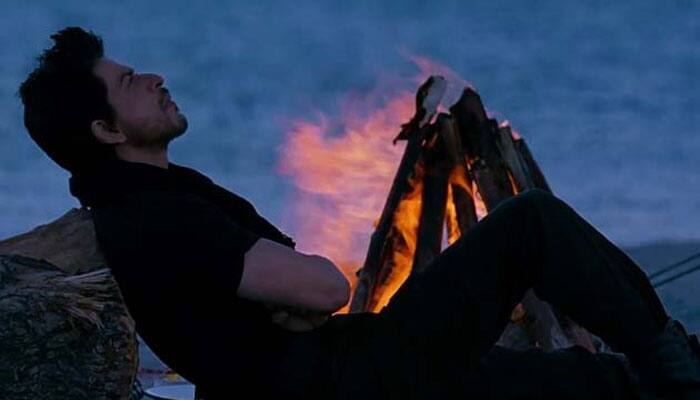 One of the most popular romatic dialogue lately, ''Teri aankhon ki namkeen mastiyan, hasi ki beparwah gustakhiyan, zulfon ki leharati angrayian... Nahi bhulunga mein, Jab Tak hai Jaan''... Happy Valentine's Day!
'Aashiqui ' style: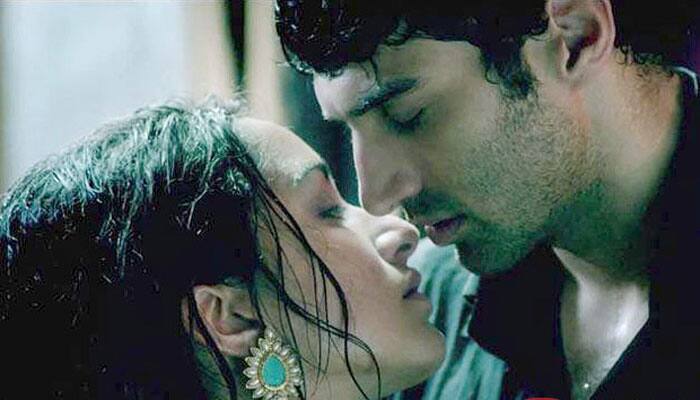 ''Pyaar, Mohabbat, Ashiqui sirf lafzon ke savaye aur kuch nahi... Par jub tum mile toh in lafzon ko maaine milgaye.. Kyunki tum hi ho!'' Be My valentine!
'Raanjhanaa' style:
Let there be 'mauhalle wala pyaar' this season, ''Namaaz me vo thi... Lekin laga dua hamari manzoor hogai.'' Ranjhanaa hua mein tera yaar... Happy Valentine's Day!
'Dilwale' style: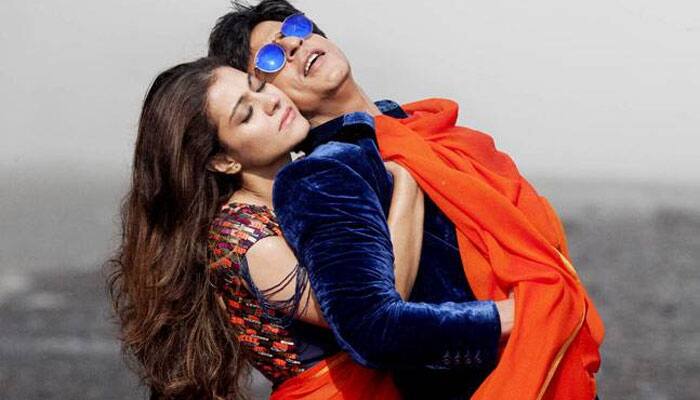 ''Dil toh har kisike pass hota hai... Lekin sab Dilwale nahi hote!'' So be my premika this valentine!
Happy Valentine's Day!
Here's wishing all a very happy Valentine's Day!