Escape those crowded malls and other local areas to give your beloved a refreshing time by visiting these nearby mesmerising places in the 'City of Joy'!
Digha: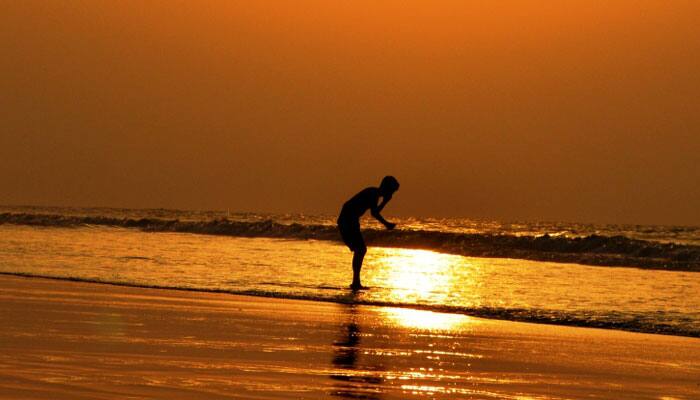 For those staying near the shores of Bay of Bengal, Digha is an all-time favourite romantic destination. This small town known for its beaches and sightseeing sets the perfect ambiance for a romantic date.
Sunderbans:
If you are in for some adventure this valentine's, then take the route towards Sunderbans. This national park is home to the royal Bengal tigers that will certainly connect you to the rich wildlife and nature's bounty.
Darjeeling: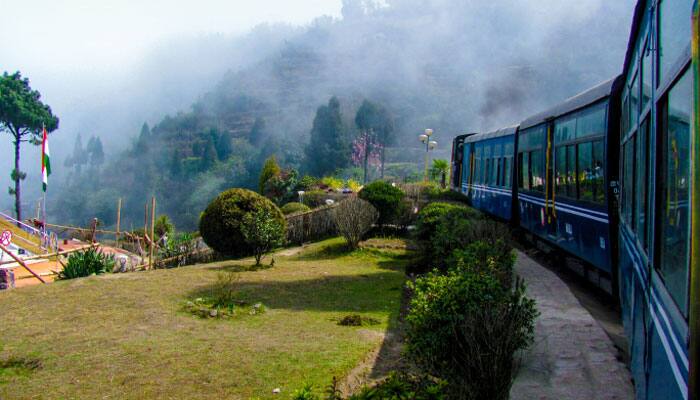 Recreate some 'Barfi' moments by visiting Darjeeling with your loved ones. Take a ride in the Toy train, visit the famous Darjeeling Zoo and relish the spectacular sunrise view of the Kanchenjunga from the Tiger Hill.
Puri: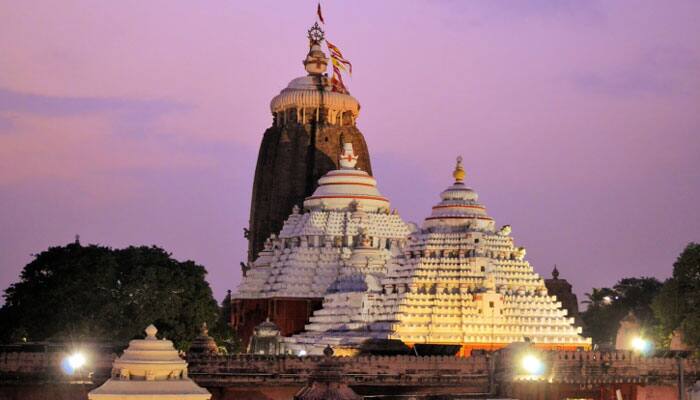 This valentine's take the spiritual route, if you like. Visit the famous Puri temple to get the blessings of lord Jagannath. This holy city also offers other options to explore like the Chilka lake, Konark sun temple, etc. Visiting and exploring your spiritual side in the company of your loved one can be a refreshing journey!