Magical health benefits of essential oils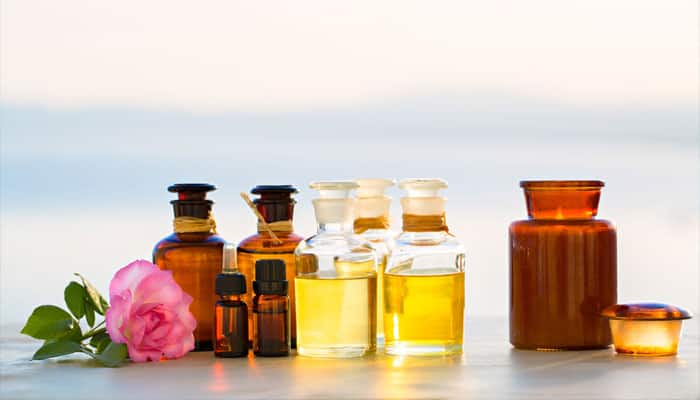 Essential oils have been around us for centuries and are known for its therapeutic benefits.
These aromatic oils are highly concentrated natural oils extracted from different parts of a plant like flowers, woods, barks, leaves etc.
Essential oils offer some miracle cures and possess healing value that can be used to treat a number of different health concerns.
Check out these eight essential oils and learn about their powerful health benefits;