नई दिल्लीः कर्मचारी भविष्य निधि संगठन (ईपीएफओ) के सदस्य के पास अब एक महीने तक बेरोजगार रहने की स्थिति में 75% तक राशि निकालने का विकल्प होगा और इस तरह वह अपने खाते को भी बरकरार रख सकते हैं. केंद्रीय श्रम मंत्री संतोष गंगवार ईपीएफओ के न्यासियों के केंद्रीय बोर्ड के चेयरमैन भी हैं. उन्होंने कहा कि हमने इस योजना में संशोधन का निर्णय किया है. इसके तहत एक महीने तक बेरोजगार रहने की स्थिति में ईपीएफओ का कोई भी सदस्य 75% तक राशि को अग्रिम तौर पर निकाल सकता है और अपने खाते को बनाए रख सकता है. 
श्रम मंत्री संतोष गंगवार ने मंगलवार को ईपीएफओ के न्यासियों की बैठक के बाद यह जानकारी दी.
Chaired 222nd meeting of CBT of EPF in New Delhi today. Board took important decision towards making PF withdraw easier. pic.twitter.com/7NmgZvTA3K

— Santosh Gangwar (@santoshgangwar) June 26, 2018
ईपीएफओ योजना 1952 के नए प्रावधान के तहत दो महीने तक बेरोजगार रहने की स्थिति में उपयोक्ता अपनी बची हुई 25% राशि की भी निकासी कर खाते को बंद कर सकता है. मौजूदा समय में कोई भी उपयोक्ता दो महीने तक बेरोजगार रहने के बाद ही इस राशि की निकासी कर सकता है.
यह भी पढ़ेंः कर्मचारियों के साथ बड़ा 'धोखा', कंपनियों ने जमा नहीं कराया PF का 6.25 हजार करोड़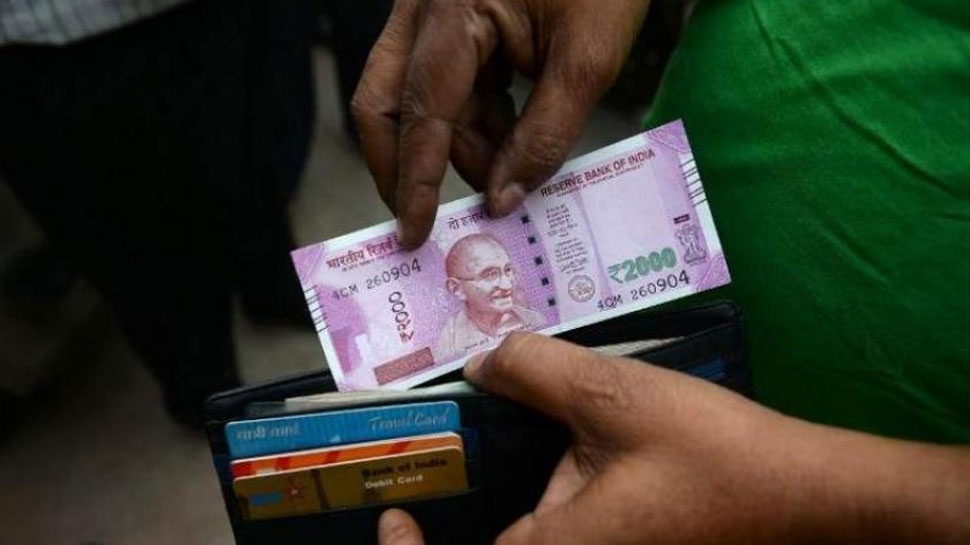 श्रम मंत्री ने यह भी कहा कि ईटीएफ (एक्सचेंज ट्रेडेट फंड) में ईपीएफओ का निवेश 47,431.24 करोड़ रुपये तक पहुंच गया है और जल्दी ही यह एक लाख करोड़ तक पहुंच जाएगा. इस निवेश पर प्रतिफल 16.07 प्रतिशत है. 
(इनपुट भाषा से)