NEW DELHI: Covering a distance of over 5000 nautical miles (9000 Km), Indian Naval Ship Sahyadri - an indigenously built guided missile stealth Frigate – has reached the Pearl Harbour, USA to participate in the multilateral maritime exercise called RIMPAC (Rim of Pacific). 
The exercise is scheduled to be held from June 27 to August 2.
India will thus join 25 other nations for the biennial Rim of the Pacific (RIMPAC) military exercise in and around the Hawaiian Islands and Southern California.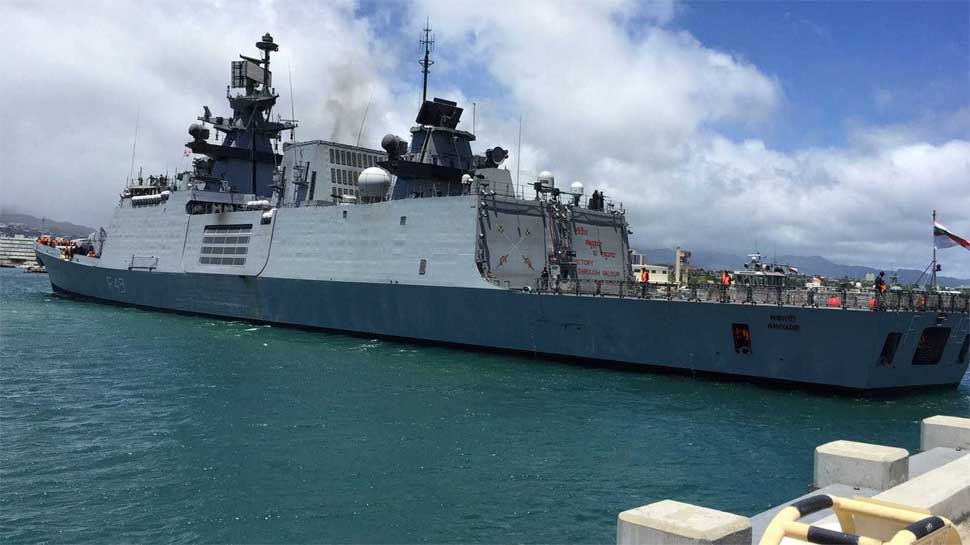 Known as the world's largest international maritime exercise, RIMPAC this year involves 47 surface ships, five submarines, 18 national land forces, and more than 200 aircraft and 25,000 personnel. 
INS Sahyadri sailed from Malabar to participate in the multinational drill.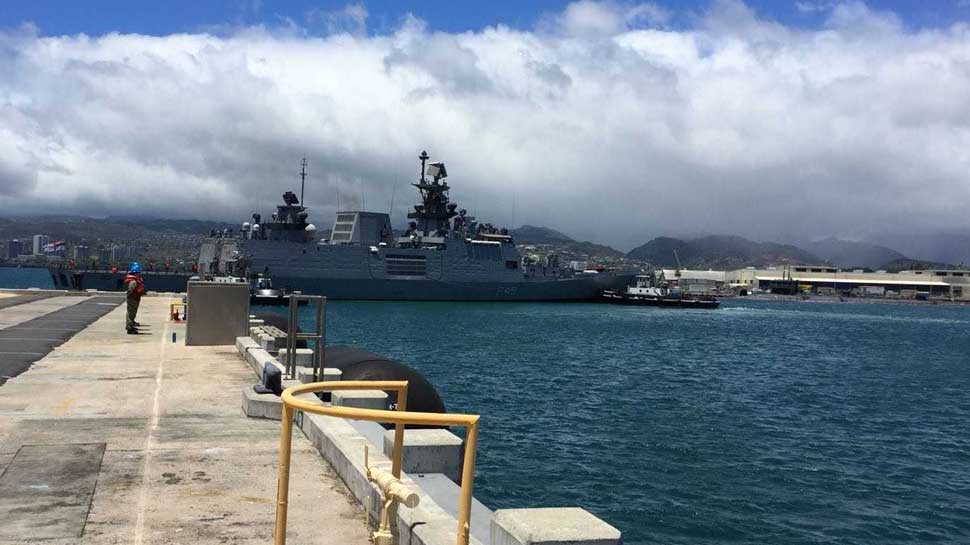 This year China won't be attending. The US rescinded its invitation to RIMPAC for China, which had participated in 2014 and 2016, bringing several ships and personnel.
Vietnam, Sri Lanka, Brazil and Israel are in for the first time.
During the stay in Pearl Harbour, the INS crew would be participating in harbour exercises, professional interactions, military symposiums, sports events and social fixtures being conducted as part of the Harbour Phase of RIMPAC 18. 
RIMPAC is held biennially during June and July of even-numbered years from Honolulu, Hawaii. It is hosted and administered by the United States Navy's Pacific Fleet, headquartered at Pearl Harbor, in conjunction with the Marine Corps, the Coast Guard, and Hawaii National Guard forces under the control of the Governor of Hawaii. 
The US invites military forces from the Pacific Rim and beyond to participate.