Patna: Finally, wait over! Results announced! Bihar board results for class 12th (science stream) have been declared on Tuesday i.e 10th May at 3:30 PM.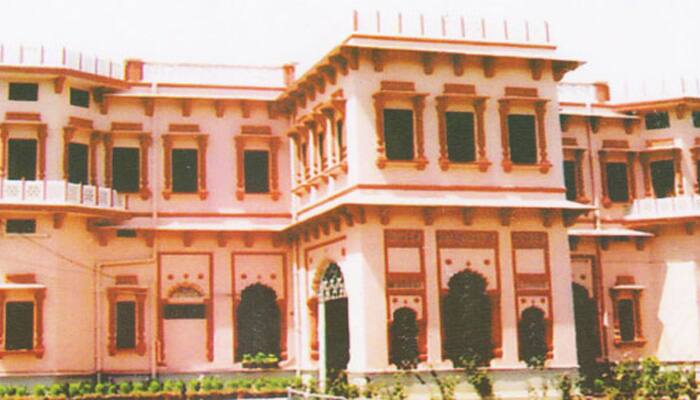 Students can check the results on  official websites -  www.biharboard.ac.in and www.biharboard.bih.nic.in
Bihar class 12 exams were conducted on February 24 to March 5, 2016. 
Nearly 1.57 lakh students took the exam.
Bihar School Examination Board
The Bihar School Examination Board was established for holding and conducting examination at the end of the secondary school stage, for prescribing course of studies for such examination and for carrying out such other objects.
Normally every year the Bihar School Examination Board conducts annual secondary school examination in the month of February/March and supplementary school examination in the month of August/September on the basis of course/syllabus as prescribed by the state government.
Two categories of students appear at the supplementary examination i.e. 'A' and 'C'. 'A' means all subjects. 'C' means compartmental i.e. students who want to clear their subjects in which they failed at the annual examination, appear as compartmental examinees.