New Delhi: The Earth's surface is made up of more than 70 per cent water, which is vital to all organisms on the planet.
The world's biggest water bodies, the oceans, are a mark of international pride and are sometimes also called Earth's lifelines, since they provide sea-lanes for international trade, apart from providing products like seafood as well as marine life itself for aquariums, pets
Celebrating these lifelines, the United Nations Organisation (UN) recognized the 8th day of June every year as World Oceans Day, since 2008.
This year, individuals and organizations across our planet are celebrating/observing the day with the theme "Healthy Oceans, Healthy Planet", while also raising awareness against plastic ocean pollution.
Conservation of these gems of Earth is of utmost importance due to global pollution and over-consumption of fish taking a toll on a majority of the species.
Therefore, this World Ocean's Day, to honour and celebrate the world's oceans and give them their due, we have compiled a list of the world's top five biggest oceans. Have a look.
1. Pacific Ocean: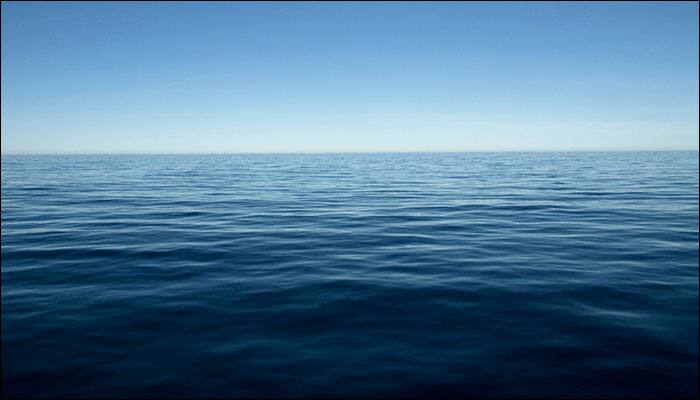 Known as the largest ocean on Earth, the Pacific Ocean covers more than one-third of the Earth's surface and nearly half of Earth's water surface. At 165.25 million square kilometers (63.8 million square miles) in area, it covers about 46% of the Earth's water surface and about one-third of its total surface area, making it larger than all of the Earth's land area combined. (Image courtesy: NOAA)
2. Atlantic Ocean: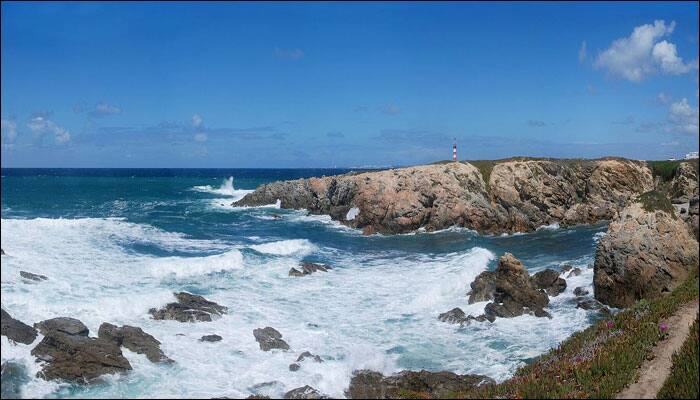 After the Pacific, the Atlantic Ocean comes second when it comes to size, since it covers one-fifth of the total surface area of the Earth. Encompassing a total area of about 106,400,000 square kilometres (41,100,000 sq mi), it covers approximately 20 percent of the Earth's surface and about 29 percent of its water surface area. Its name has been derived from Atlas of Greek mythology, making the Atlantic the "Sea of Atlas". (Image courtesy: Wikipedia)
3. Indian Ocean: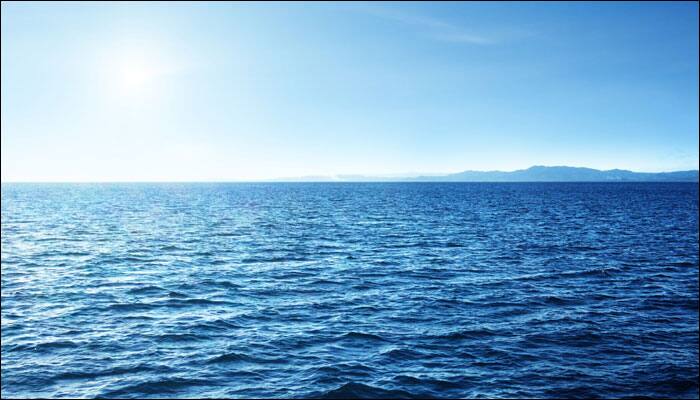 Surrounded by the Arabian Peninsula and Southeast Asia in the north, Africa in west and Australia in the east, the Indian Ocean is the third-largest ocean in the world. Named after India, the Indian Ocean is known as Ratnakara, "the mine of gems", in ancient Sanskrit literature and as Hind Mahāsāgar, "the great Indian sea", in Hindi.
4. Southern Ocean: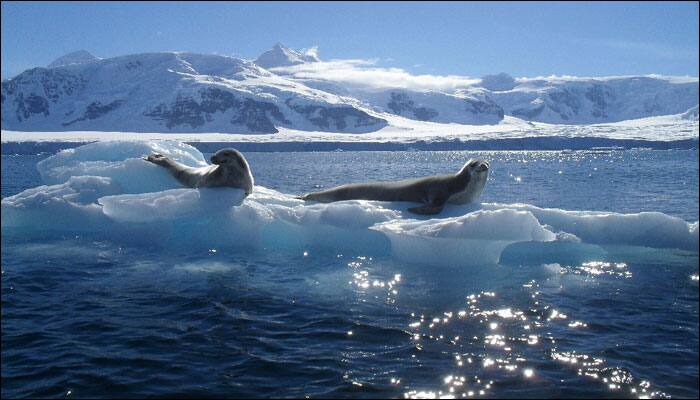 Also known as the Antarctic Ocean or the Austral Ocean, the Southern Ocean has been defined relatively recently, in 2000, and consists of the waters around Antarctica. It is the fourth-largest ocean in the world. This ocean zone is where cold, northward flowing waters from the Antarctic mix with warmer sub-antarctic waters. (Image courtesy: Phys.org)
5. Arctic Ocean: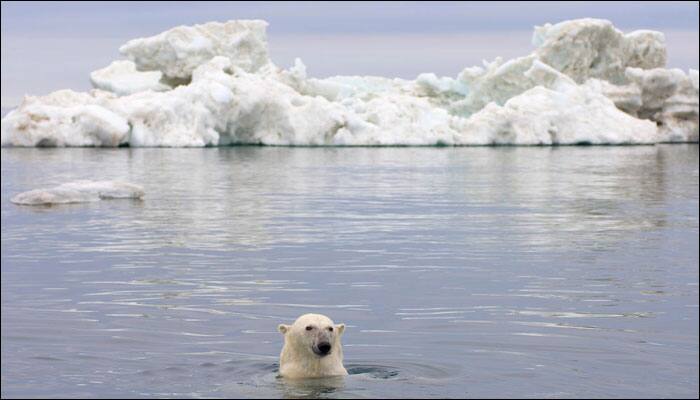 Also known as the Northern Ocean, the Arctic Ocean is the smallest and the shallowest ocean in the world. Floating around in the news lately for its melting ice cover due to climate change, the Arctic Ocean's salinity is the lowest on average of the five major oceans, due to low evaporation, heavy fresh water inflow from rivers and streams, and limited connection and outflow to surrounding oceanic waters with higher salinities. The summer shrinking of the ice has been quoted at 50%. (Image courtesy: Worldwildlife.org)