Zee Media Bureau/Udita Madan
​New Delhi: Seasonal diseases and conditions like, viral fever, common cold, cough, congestion, etc., take us by surprise each time a new spell sets in and minor cuts, bites and burns are a part of everyday life.
Climate change, global warming and the rising air pollution in the country is not exactly helping matters and doctors all over the country are being hoarded by patients asking for solutions (read: medicines).
However, too much of medicines can hamper your immune system, that is, weaken it and make you dependable upon them during even the minutest of conditions, for instance, seasonal allergies.
Most people nowadays, have started relying on home remedies to cure these minor health issues.
Even though, you may have been asked by your friends, relatives or neighbours to not depend on home remedies for rehabilitation, do go ahead and make proper use of them. Because, as it turns out, there are some home remedies that even doctors swear by!
Read on to find out the top five home remedies that are officially prescribed by doctors.
1. Honey: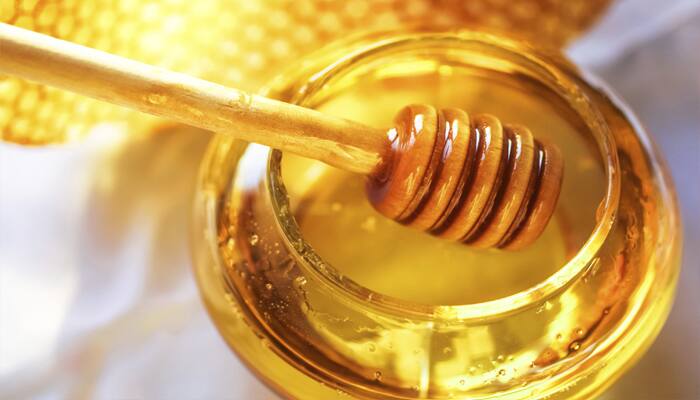 Be it weight loss, scratchy throat, skin issues, etc., honey is the first thing that comes to our and now, even the doctors' minds. Adding to the list of things honey can cure are minor cuts, scratches and burns too! Honey's anti-bacterial properties are heightened by a protein called defensin-1. Apply a small amount of warm honey on the affected area and cover it with a gauze bandage. Change the dressing daily. However, consult your doctor instead of resorting to home remedies, if the burn is accompanied by inflammation, fever or pain.
2. Meat tenderizer: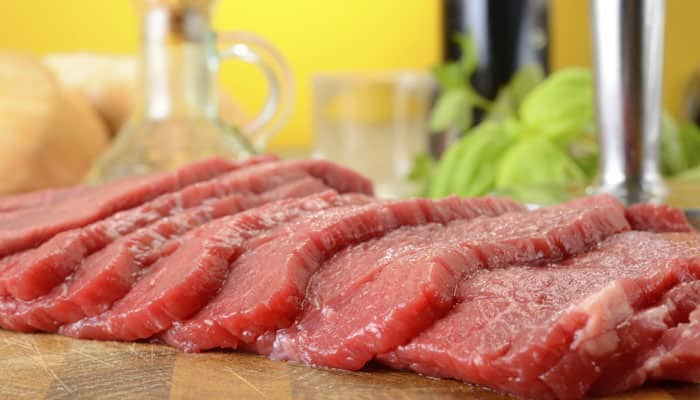 Surprised? Well, bee stings and non-poisonous spider bites are a couple of things that meat tenderizer can cure. Papain, an enzyme that nestles in meat tenderizer can help break down proteins and toxins acquired from mosquito and non-poisonous spider bites and bee stings. Simply mix a small amount of meat tenderizer in water, enough to prepare a paste. Apply the paste on the affected area and let it stay for 10-15 minutes and wash it off with warm water.
3. Salt: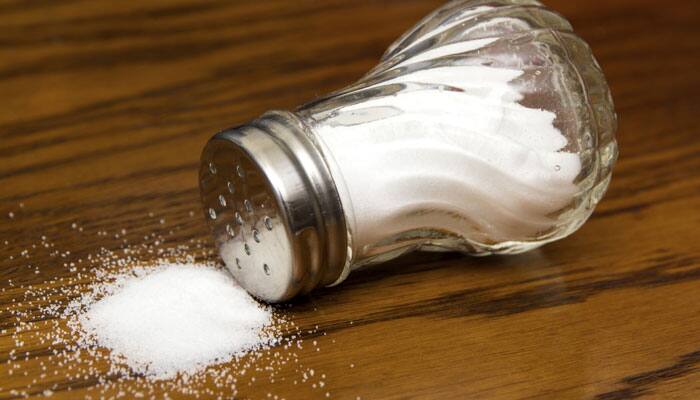 Salt is well-known for its healing properties and is an incredible go-to ingredient to cure sinus congestions and sore throats. Gargling with salt water is considered as one of the most effective methods to cure congestion. Throw away those nasal sprays and go the salt and water solution way to flush out those sinuses. Simply pour a few drops in your nostrils. It's natural and super effective!
4. Oatmeal: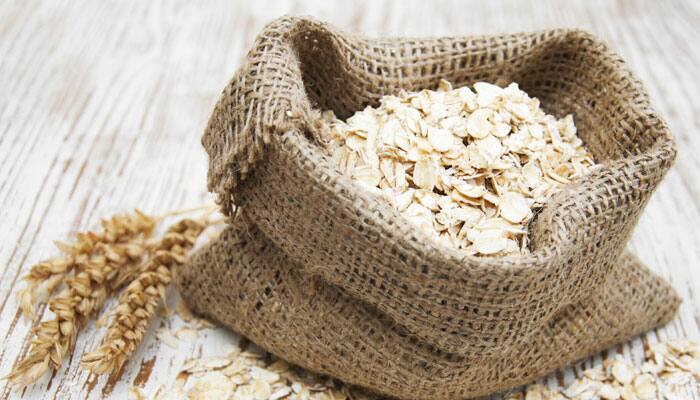 Ever tried treating conditions like eczema, sunburn and hives with oatmeal? If your answer is no, then do try it sometime. It may sound strange, but this method is spot on! Oats are packed with photochemicals and anti-inflammatory properties that soothe skin irritation. Make a solution with water and finely ground oatmeal. Pour this solution into a bucket of lukewarm water and bathe with it. If you have a bathtub, this method would be ideal. Instead of running the water over yourself, soak yourself in it for 15 minutes.
5. Peppermint tea: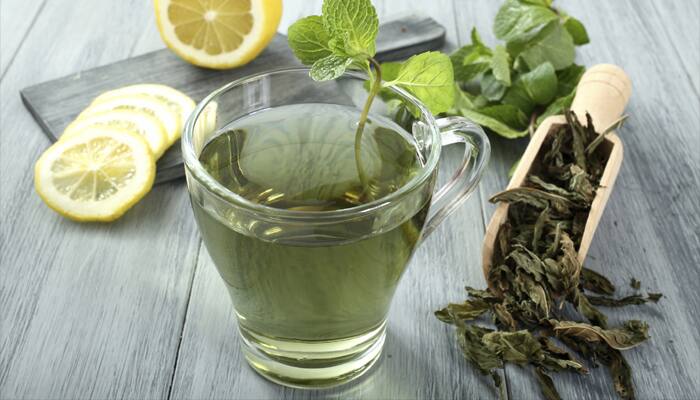 Peppermint is known for its cooling properties, therefore, it works miracles on people suffering from indigestion and/or stomach ache.