All birds find shelter during a rain
One best book is equal to hundred good friend
Difficulties in your life do not come to destroy you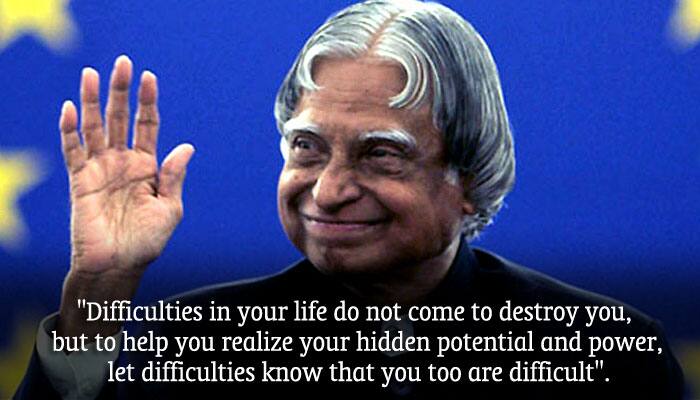 We all are born with a divine fire in us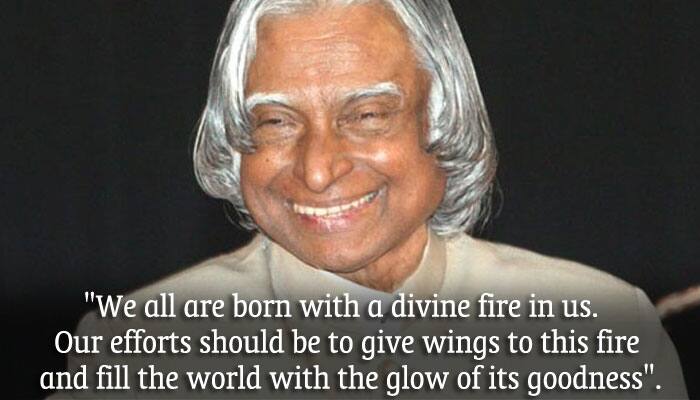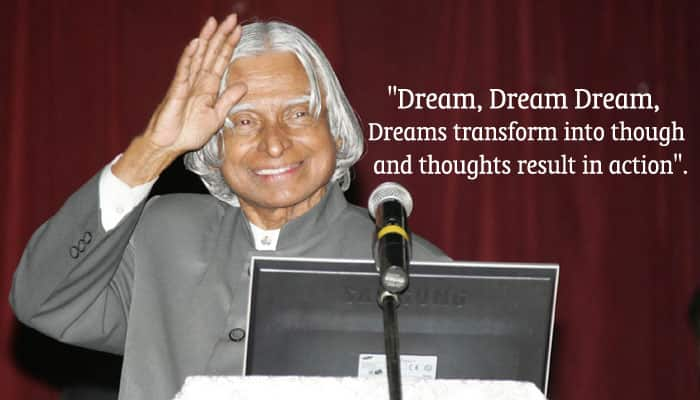 "A big shot is a little shot who keeps on shooting, so keep trying".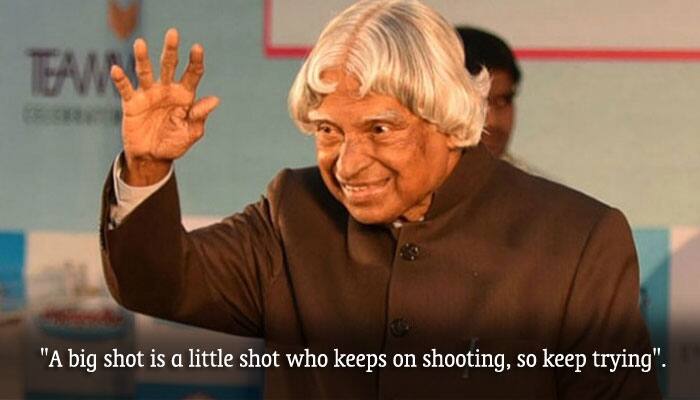 "Man needs difficulties in life because they are necessary to enjoy the success".
Dream is not that which you see while Sleeping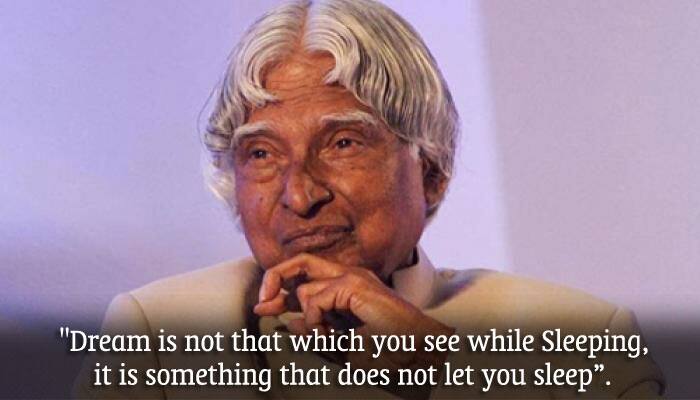 Learning gives creativity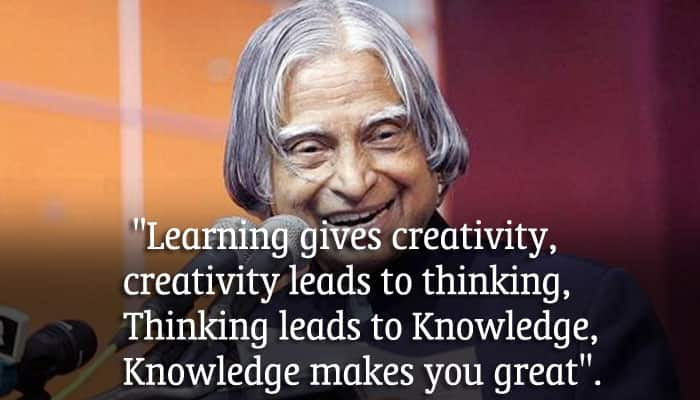 "It is very easy to defeat someone, but it is very hard to win someone".