New Delhi: Our solar system, which consists of planets – that orbit our Sun - minor planets, moons, comets, asteroids, dust and gas, is an exciting place.
Here are some amazing things you must know about our solar system this week-
The bright and the beautiful - Haulani crater on Ceres: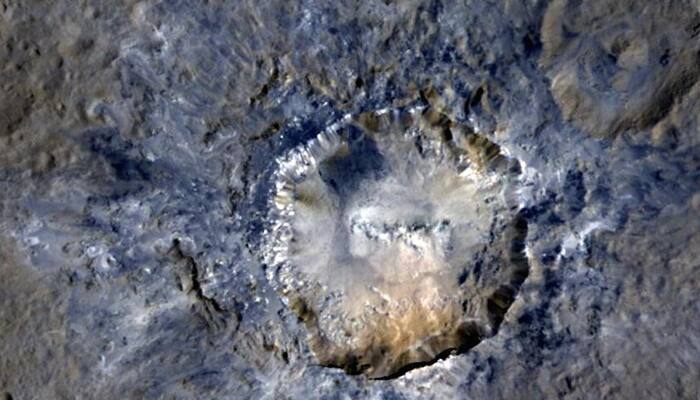 NASA's Dawn spacecraft, in its lowest-altitude mapping orbit and at a distance of 240 miles (385 kilometers) from Ceres, provided scientists with spectacular views of the dwarf planet, especially of its bright, young, hexagonal craters like Haulani.
New Mars orbiter: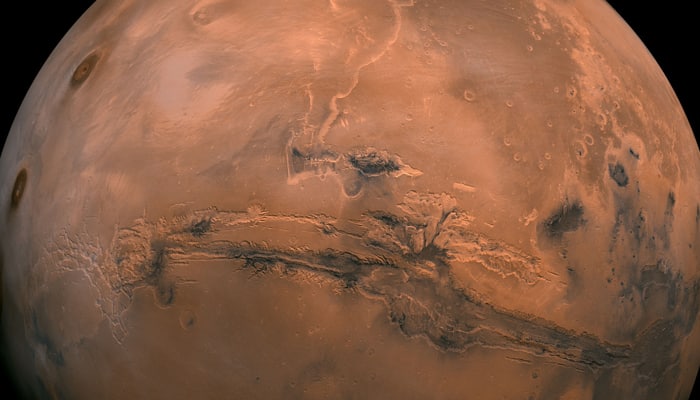 Ahead of manned missions to Mars, NASA has announced a solicitation of ideas for a new Mars orbiter for potential launch in the 2020s. The satellite would provide advanced communications and imaging, as well as robotic science exploration, in support of NASA's Journey to Mars.
Seeing double: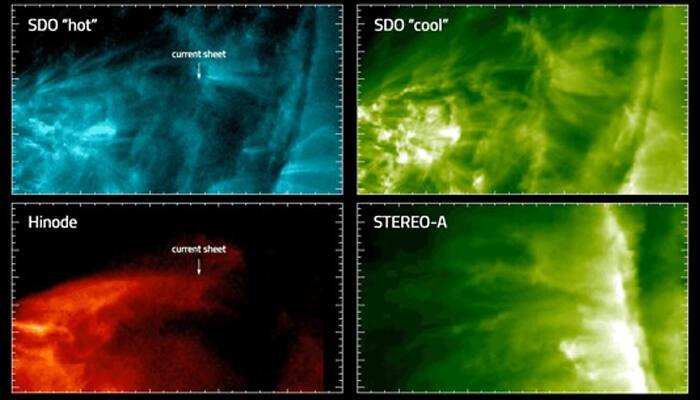 NASA measured a solar flare from two different spots in space. During a December 2013 solar flare, three sun-observing spacecraft captured the most comprehensive observations ever of an electromagnetic phenomenon called a current sheet.
Mission to Europa:
NASA plans to visit Europa – an icy moon of Jupiter - in the late 2020s, with a flyby mission informally called the Europa Clipper. The planned mission will conduct detailed reconnaissance of Jupiter's moon Europa and investigate whether the icy moon could harbor conditions suitable for life.
Go deep:
The Juno mission arrives at Jupiter in July 2016. Launched on August 5, 2011, the mission will help improve our understanding of the solar system's beginnings by revealing the origin and evolution of Jupiter, which is huge, powerful and spectacular.
(Source: nasa.tumblr.com)