Lucknow: Here is a good news for all Uttar Pradesh Board students. The Uttar Pradesh Board High School (Class X) Results 2016 are likley to be declared today, ie. Sunday, May 15.
How to check results:
The Uttar Pradesh Board of Secondary Education will announce the results on its official website: http://upmsp.nic.in/
Students can also pre-register their mobile numbers with Airtel to get their results. They can SMS UP10<space><Roll Number> to 5207051 for Class 10th at a cost of Rs 10 per SMS. Airtel customers can also dial *588# and register to get instant results at a cost of Rs 10 per registration. 
The UP Board 10th Result 2016 is expected to be declared at 12:30 pm today.
Nearly 68 lakh students of Class 10 are anxiously waiting for their Uttar Pradesh Madhyamik Shiksha Parishad results.
The Class 10 exams were held between February 18 and March 9, 2016. A total of 37,49,977 students, including 21,08,937 boys and 16,41,040 girls, registered for the Class 10 exams.
Board of High School and Intermediate Education UttarPradesh, Allahabad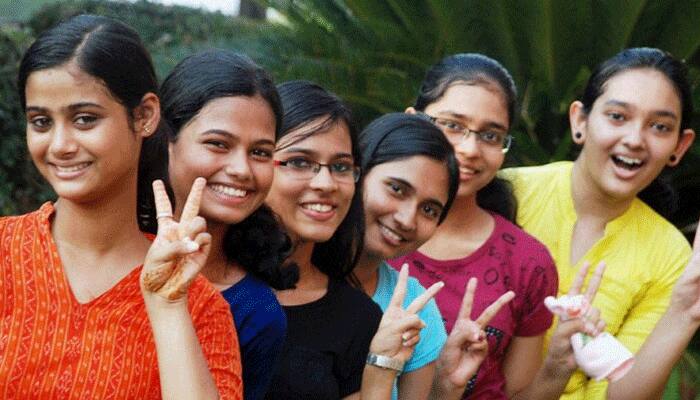 The Board was set up in the year 1921 at Allahabad by an act of United Provinces Legislative Council. It conducted its first examination in 1923. This Board is one in India which, from the very start, had adopted 10+2 system of examination. The first public examination after 10 years education is High School Examination and after the 10+2 stage, there is Intermediate Examination. Prior to 1923, University of Allahabad was the examining body of these two examinations.
At present there are 9121 secondary schools recognized by the UP Board of High School and Intermediate Education.