New Delhi: Internet's favorite baby Taimur Ali Khan was spotted by the shutterbugs while returning from his playschool today and seems like the baby Nawab wasn't too keen to get clicked by the shutterbugs today and hence chose to ignore their presence completely.
Dressed in a red shirt and beige shorts with his hair neatly parted, Taimur looks ready for school but doesn't seem too happy about going there. Although for people who love to see the munchkin in every mood, this picture would be an absolute delight.
Check out the pictures below: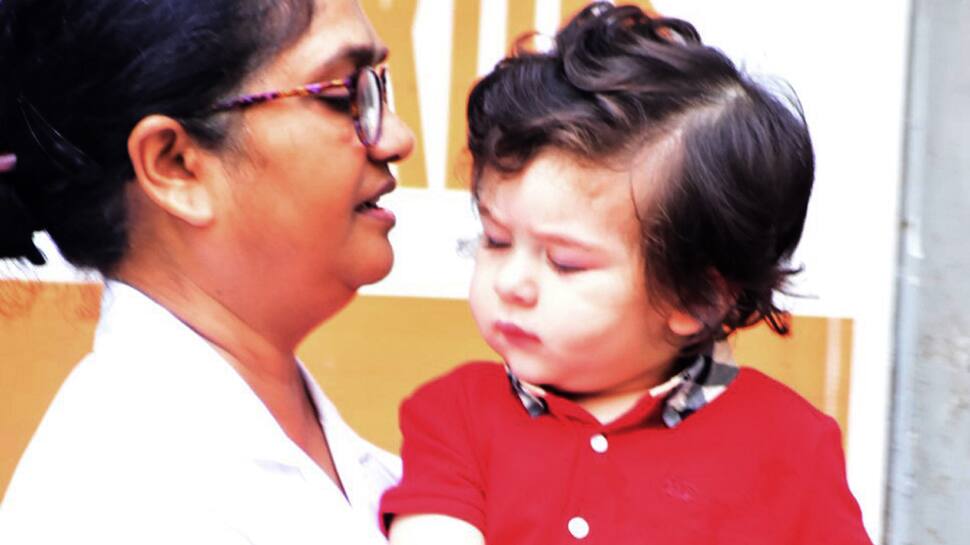 Taimur, who is the most camera-friendly star kid in Bollywood was spotted in a pensive mood.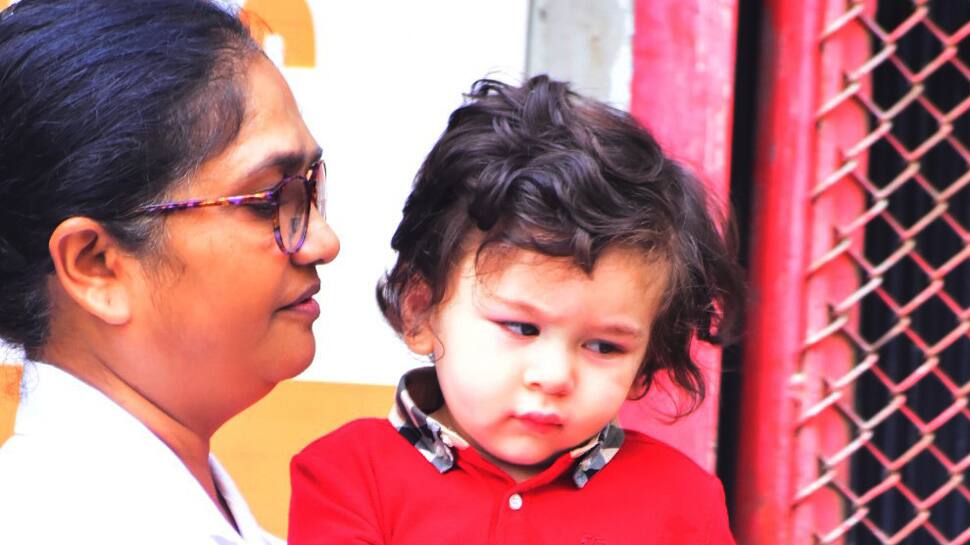 The internet can't seem to get over Taimur Ali Khan. He started trending on Twitter seconds after his birth and his fan-following seems to increase with every passing day. His father Saif Ali Khan believes that he is the biggest star in the family. Earlier in an interview to a leading daily, Saif had said, "Taimur is rather delectable, so I don't blame anyone. It's a price he has to pay for it." He also said that the little one is "blue-eyed boy". "He is a genetic treasure trove, he is. He has got a bit of Rabindranath Tagore, he is a bit of Raj Kapoor, a bit of Mansoor Ali Khan Pataudi, a little bit of Bhopal. It's beyond me." While his grandfather Randhir Kapoor was a bit worried about the growing media frenzy around this little boy.