New Delhi: Royal Challengers Bangalore skipper Virat Kohli was spotted dining out with Bollywood actress Anushka Sharma's after his team's comprehensive win against Gujarat Lions in Indian Premier League (IPL) 2016.
The couple, who allegedly broke up during February this year, were spotted at a Japanese restaurant EDO where they were also seen posing with the chefs, according to a report in the Deccan Chronicle.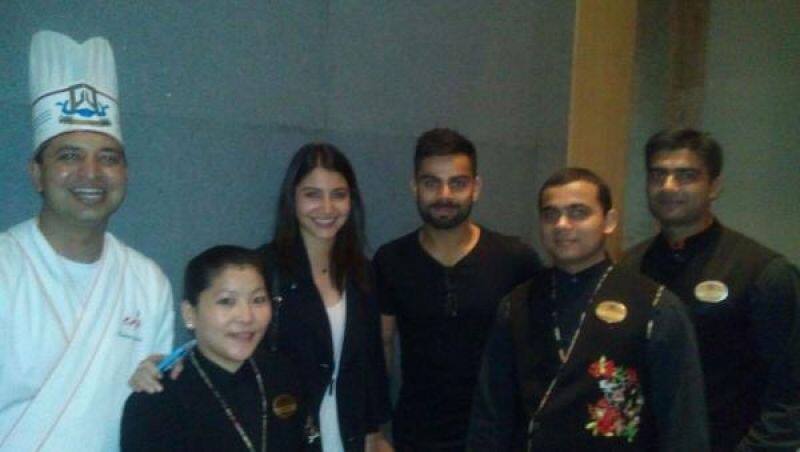 Anushka joined her beau to celebrate RCB's nine-wicket victory over Gujarat Lions over a dinner on 14 May.
After a brief turmoil in their relationship, Kohli followed Anushka back on social-media on Instagram as well as Twitter on her 28th Birthday recently.