A village in Arunachal Pradesh has now become one of the richest villages in Asia, thanks to payments released towards land acquisition in the area by the Union Ministry of Defence. The ministry has reportedly released payment worth Rs 40,80,38,400.
The payment was made by the Defence Ministry to as many as 31 households in the Bomja village as payment towards acquisition of 200.056 acres of land.
Almost all the households that received the payment became crorepatis following the development. While one family got more than Rs 2.44 crore as the compensation for land, another received a whopping amount of over Rs 6.73 crore.
Among the 31 families, 29 were paid as much as Rs 1,09,03,813.37 each as payments towards land acquisition. This makes Bomja probably the only village to have all families that are crorepati.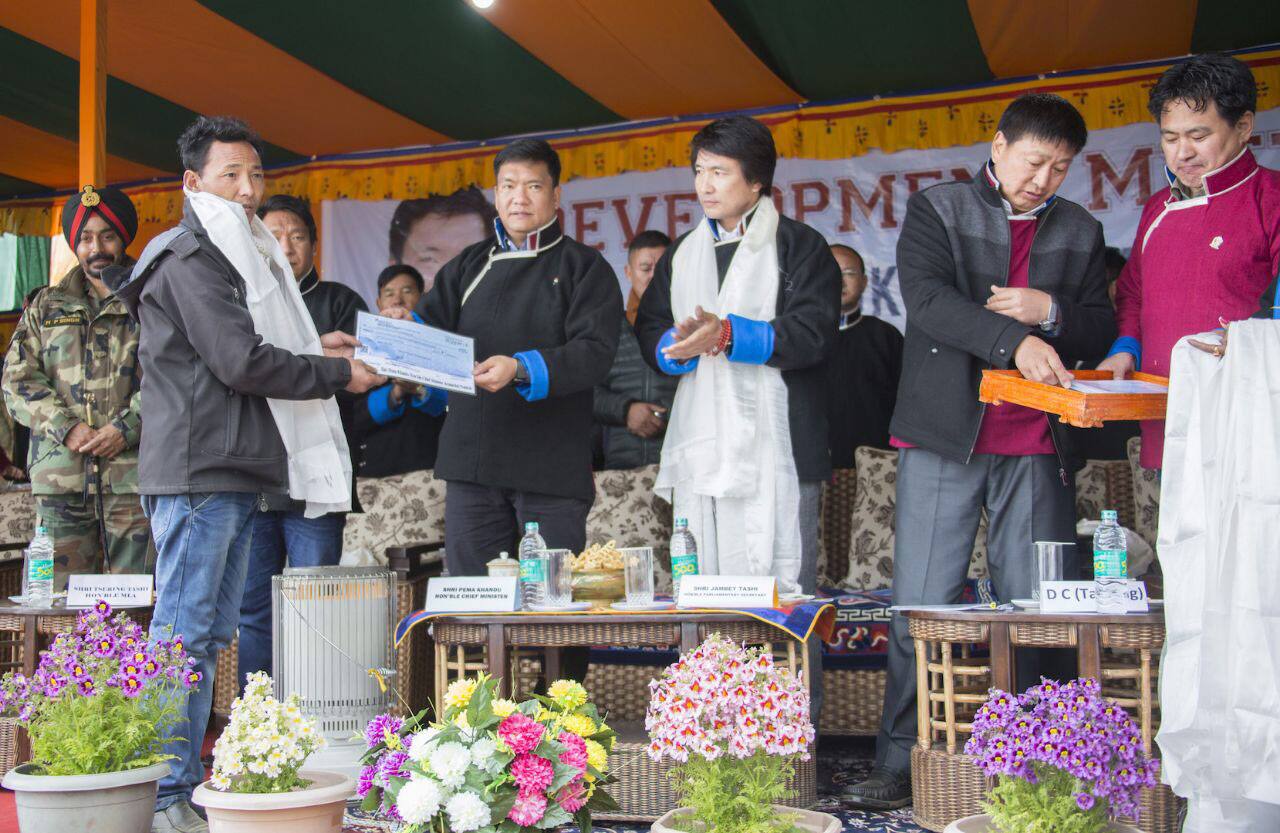 The land was acquired by the Indian Army for the purpose of installing Key Location Plan Units of Tawang Garrison.
The payments were distributed on Monday by Arunachal Pradesh Chief Minister Pema Khandu, who said on the occasion that more such compensation in lieu of land acquisition by the Indian Army are under process and that the central government is working on the same.
He also used the occasion to laud Prime Minister Narendra Modi, citing recent developmental works in the state.