New Delhi: The shooting of Bhojpuri film 'Sasura Dhokhebaaz', being made under the banner of Rina Films House, has been completed and the film is currently in its post-production phase. 
Film producer Reena Singh and Rajesh Shukla confirmed the news and told reporters that the post-production work is being carried out at a great pace and the film will soon hit the theatres. As per the makers, the film will not only entertain the people but will also leave a great social message for the viewers. 
The film shoot was carried out at Sonebhadra in Uttar Pradesh. Although the release date of the film is yet to be finalised, the makers are expected to release a trailer of the film in coming days. 
Here are few stills from the films: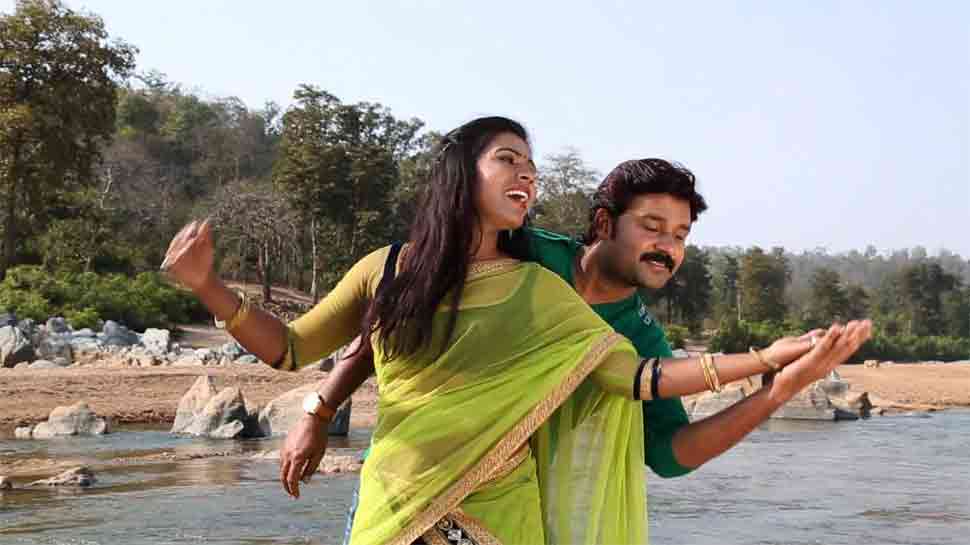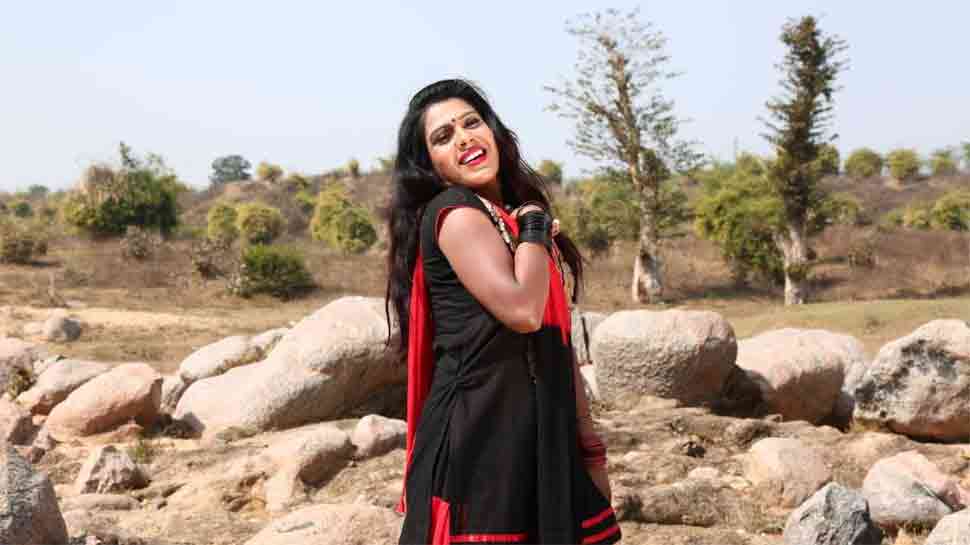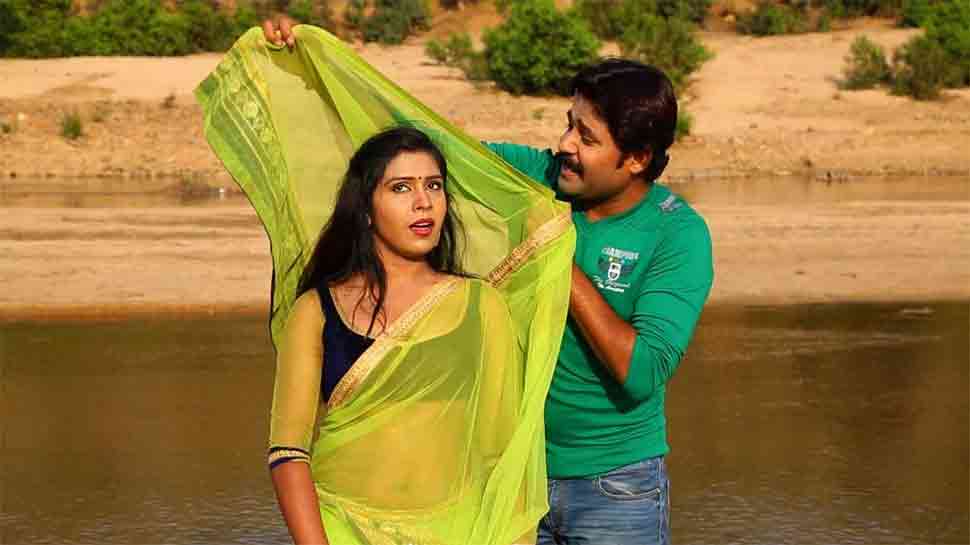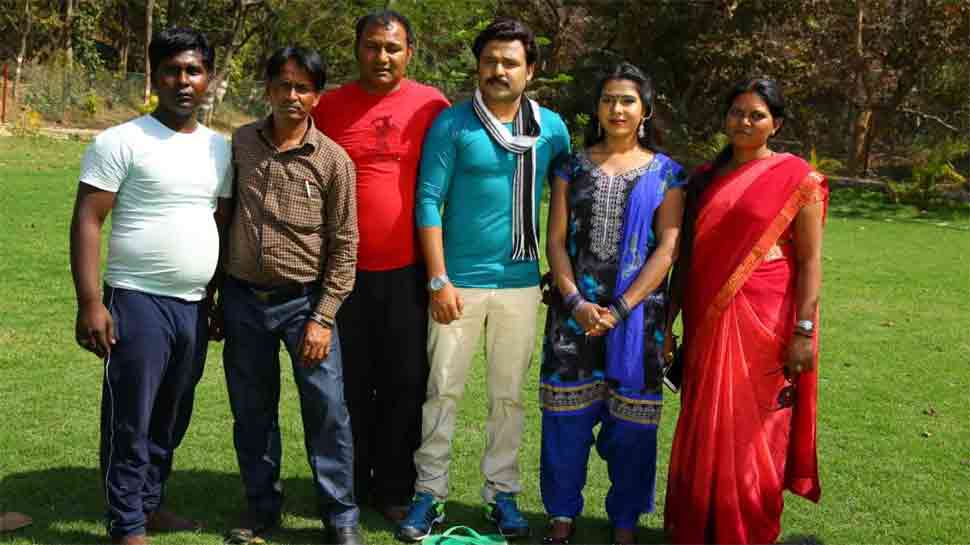 The producers also revealed that the film has a sequence which will reflect the social campaign carried out by the Bihar government against dowry and child marriage. Meanwhile, the film has a number of action sequences and songs and dance numbers which will woo the audience. 
'Sasura Dhokhebaaz' has been directed by Vijay Kumar. Artists like Rimjhim, Bablu Current, Bandini Mishra, Anand Mohan, Atul Shrivastava, Rajesh Shukla, Pinki Sinha, Ashish Tambe, Jay Maurya, Anurag Pandey, Aamir Shaifi among others will be seen in the film. 
The story has been written by Rajesh Shukla whereas film dialogues, as well as lyrics, have been penned down by Kumar Yadav. Once again, Sanjay Korve will be seen leaving the audience mesmerised with his brilliant choreography in the film.