New Delhi: After having worked with Bhojpuri superstars such as Pawan Singh and Khesari Lal Yadav, actor Shahid Shams is ready to play the lead in one of this upcoming projects titled 'Devra Rikshawala'. The film is directed by renowned moviemaker and music composer Ramakant Prasad.
'Devra Rikshawala' will be presented by Bhupendra Vijay Singh, who is known for superhit ventures such as 'Gadar' and 'Pakistan Mein Jai Shri Ram' to name a few.
Talking about the film, Shahid said, "This is my most special film as I am working with a different set of people. Also, working with a renowned filmmaker like Ramakant Prasad is a privilege in itself. You can't say 'no' to him."
Check out some of the pictures: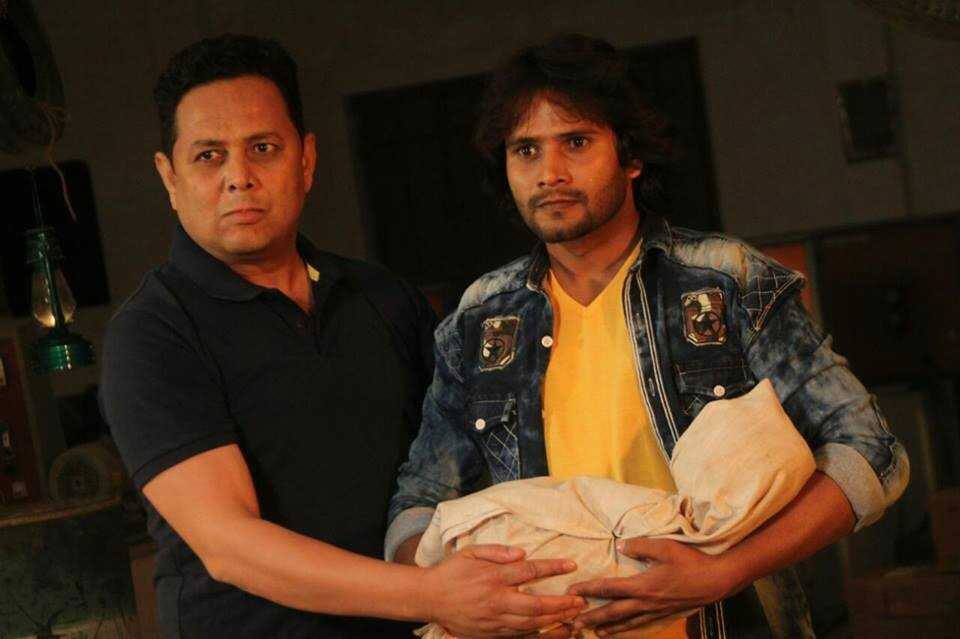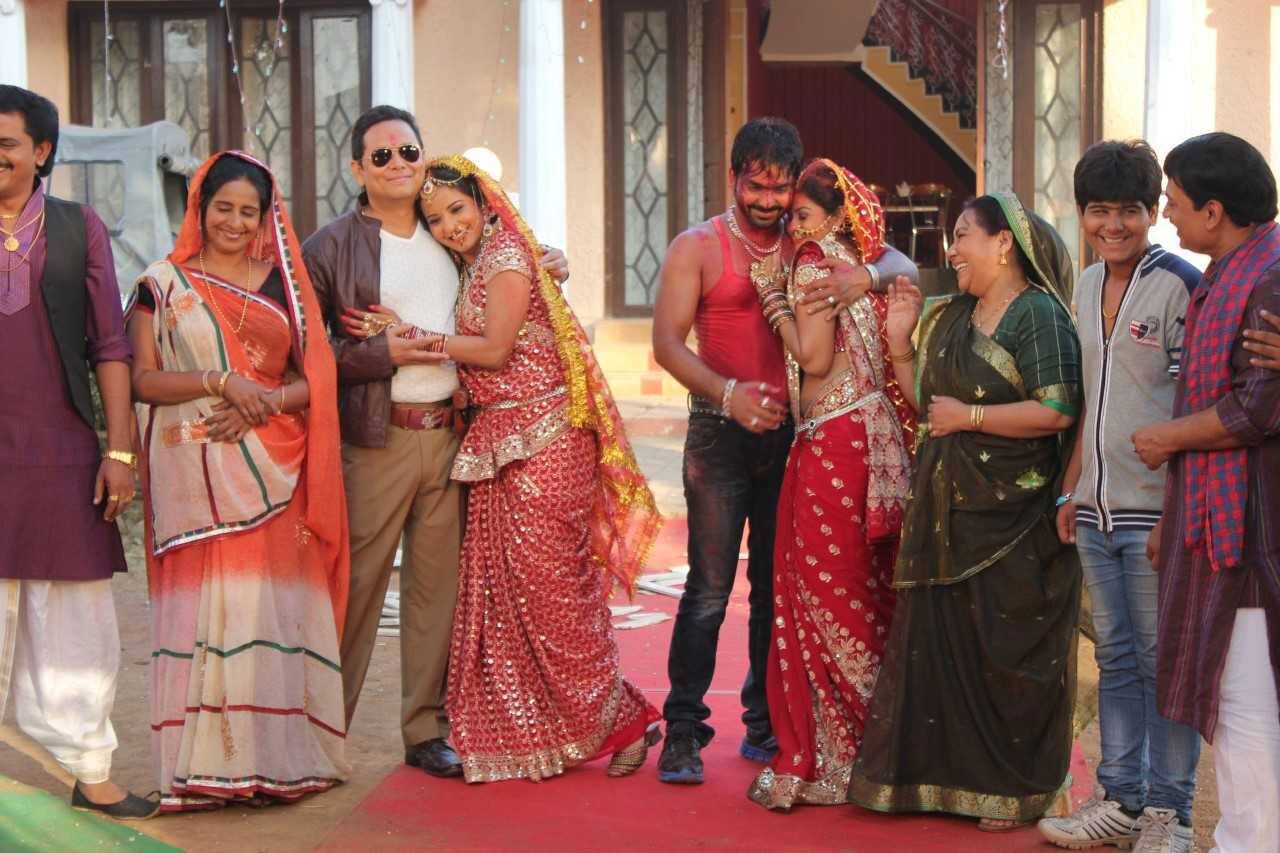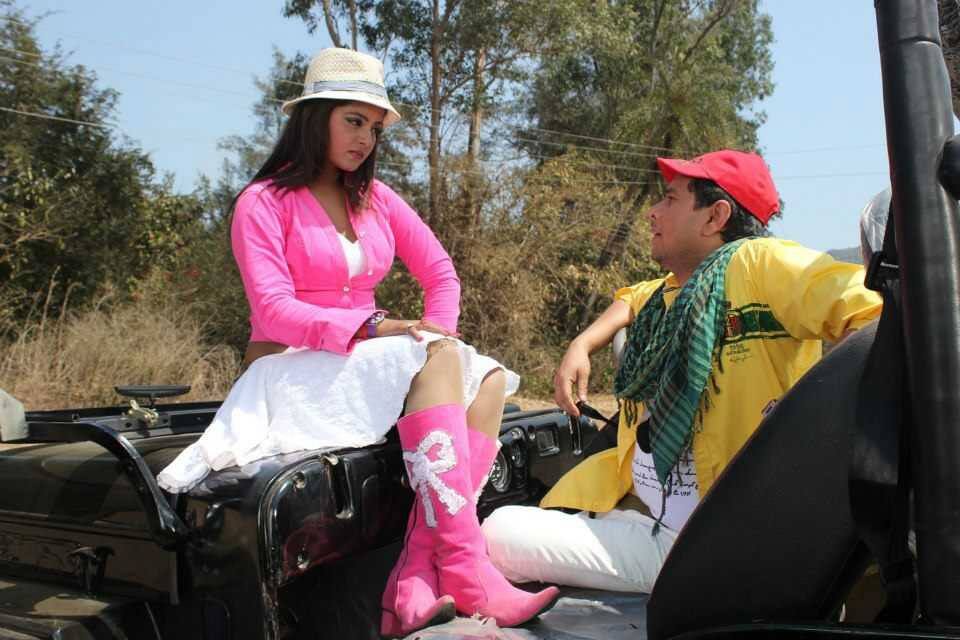 Adding, he said, "Prasad's films are always different and belong to a higher league as he keeps experimenting and that works well with the tastes of the audience."
Shahid, who hails from Bihar feels 'Devra Rikshawala' will be a huge hit as it brings out the real Bhojpuri essence to the forefront. He believes that the viewers will like the movie. The shooting for this venture is currently on at an Amethi farm house reportedly.
'Devra Rikshawala' features Shahid Shams in the lead besides Raja Yadav, Shreya Mishra, Chhaya Singh, Rakesh Pujara, Jai Mishra, Commando Arjun Yadav and Ashok Gupta play pivotal parts.