New Delhi: It's double celebrations for Bhojpuri superstar Ravi Kishan! The actor celebrates his 25th wedding anniversary today along with wife Preeti Shukla. Also, the couple's son, Saksham turns a year older today.
On the two very special occasions, wishes are pouring in for the actor and he expressed a heartfelt thanks to all his well-wishers.
The actor also said that his wife has been with him through thick and thin. She is a great companion and together they have completed a beautiful journey. The actor thanked his wife and said that his wife is the example of feminine power in the household.
Ravi and Preeti are blessed with four kids.
Check out the inside pics here: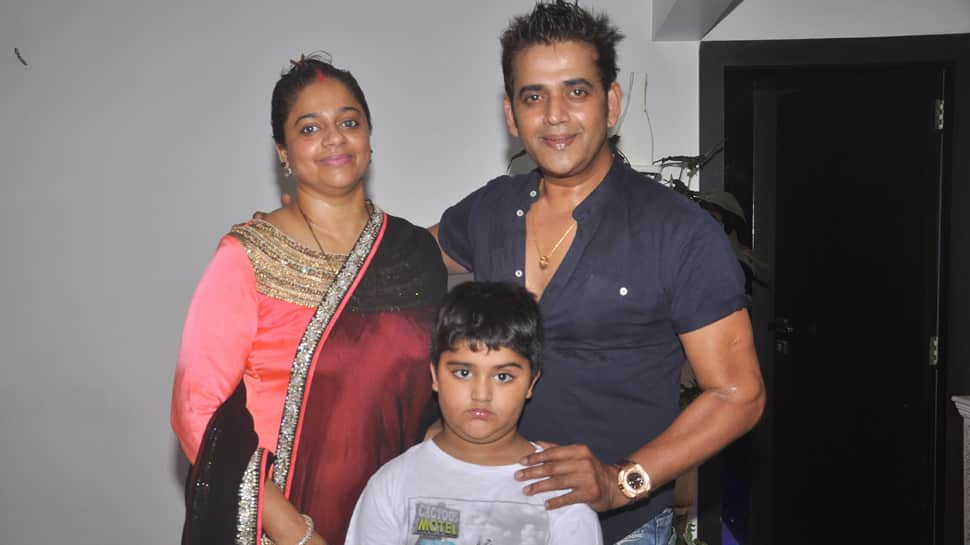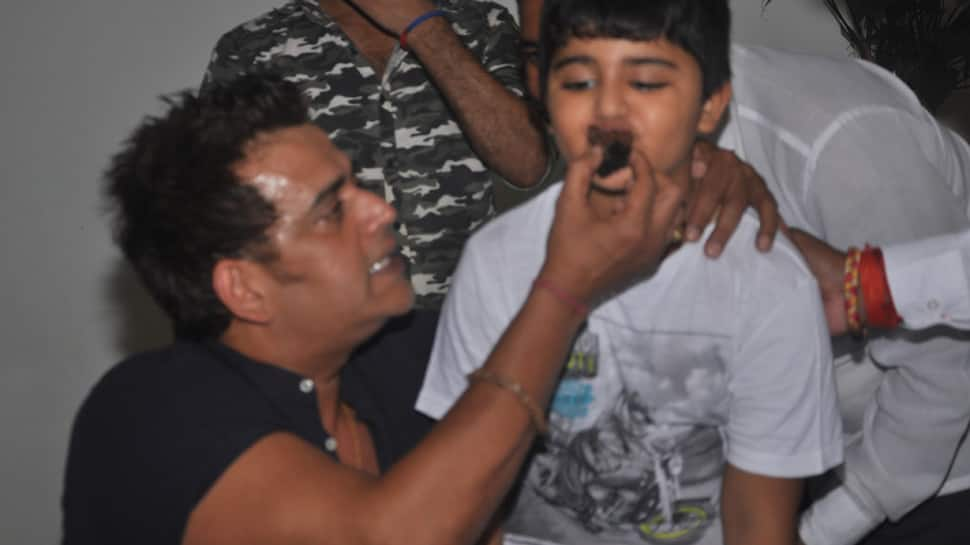 The actor also said that after marriage it should not be like only the wife is listening to her husband. It should be both ways, and the husband must also listen to his wife. If this doesn't happen, relationships fall apart.
The actor further said that no matter how busy one is, it is important to give time to your wife, kids and parents.
Ravi Kishan is a popular name in Bhojpuri cinema and has worked in several Bollywood films as well. He was recently honoured with the Bhojpuri Ratna Samman at the Screen and Cine Bhojpuri Awards held at Kolkata. He had even participated in popular reality show 'Bigg Boss' season 1 where he was the most talked about contestants that year.