RVS Mani
Suraksha Mani
RVS Mani is a former Central government officer who shot to prominence as a whistleblower in 2009, when he alleged he had been forced to sign documents that fabricated a narrative of 'Saffron Terror'. His book, 'Hindu Terror: Insider account of Ministry of Home Affairs', was released recently.

Respective constitutional provisions by itself entitles higher degree of human rights to J&K citizens than POK
Jul 18, 2018 - 02:23 PM IST
246


Views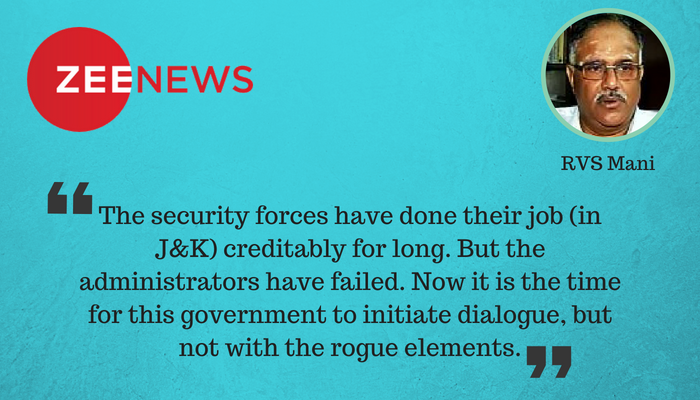 My earlier piece on the demystification of Article 370 has been rece
Jul 13, 2018 - 01:45 PM IST
173


Views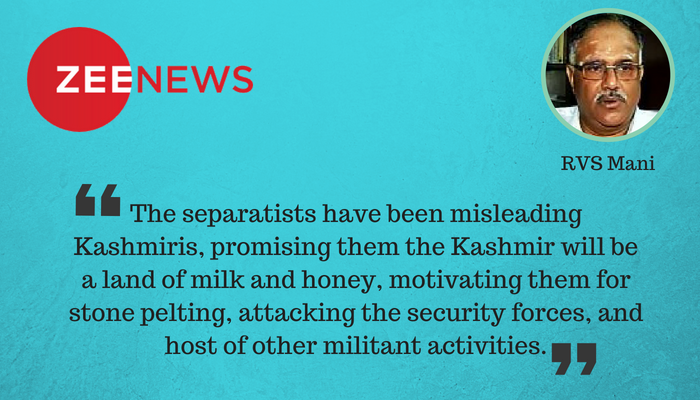 Let me start with demystifying certain provisions of the Constitution, the Instrument of Accession and also corresponding provisions of the so called Azad Kashmir (POK).
Jul 12, 2018 - 02:44 PM IST
646


Views