Blogs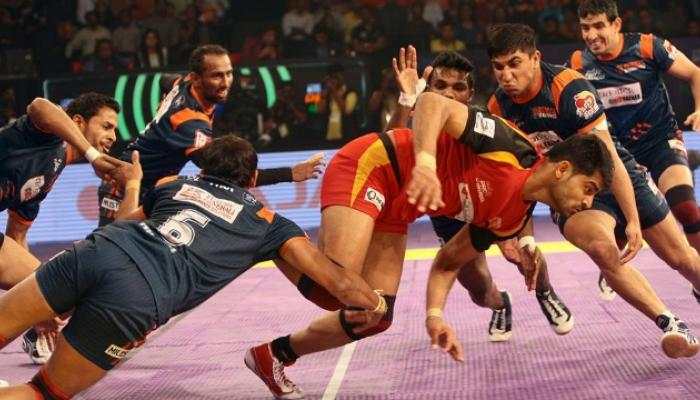 Why India's politics is less like cricket and more like kabaddi
What an election! Politicians are grappling each other with words, and the Supreme Court is taunting the Election Commission.

Madhavan Narayanan
|
Apr 17, 2019, 15:17 PM IST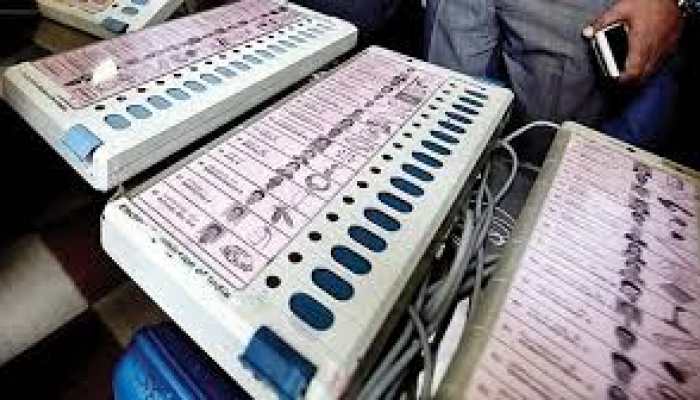 Many undesirable, dangerous trends in 2019 Lok Sabha elections
Some of the things that are happening could undermine the election process, others are just agenda-driven.

RVS Mani
|
Apr 17, 2019, 12:57 PM IST