Blogs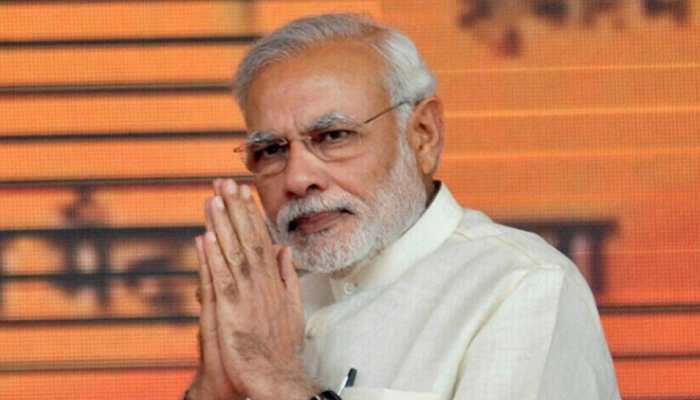 2019 Lok Sabha election is Narendra Modi versus the Dynasty and its shadowy alliances
India/Bharat is not a Nehruvian feudal state or a confused alliance of local warlords but a great dharmic civilization struggling to fully emerge and guide the world.

David Frawley
|
Mar 22, 2019, 18:11 PM IST
Taimur Ali Khan vs Sara Ali Khan: Who is the bigger paparazzi favourite?
The two of Saif Ali Khan's kids love the camera.

Subhash K Jha
|
Mar 20, 2019, 14:22 PM IST