Blogs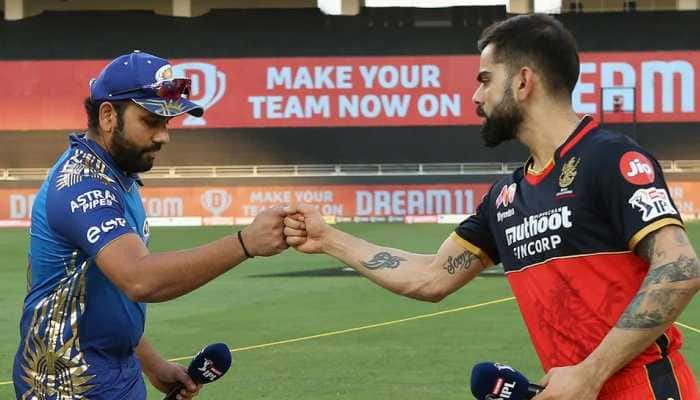 Should BCCI cancel IPL 2021, it's time to rethink!
The first game of the 14th edition of IPL is less than a week away – on April 9 (Friday) – with defending champions Mumbai Indians taking on Virat Kohli's Royal Challengers Bangalore but the global pandemic is hitting back with a vengeance.  

Devadyuti Das
|
Apr 04, 2021, 12:28 PM IST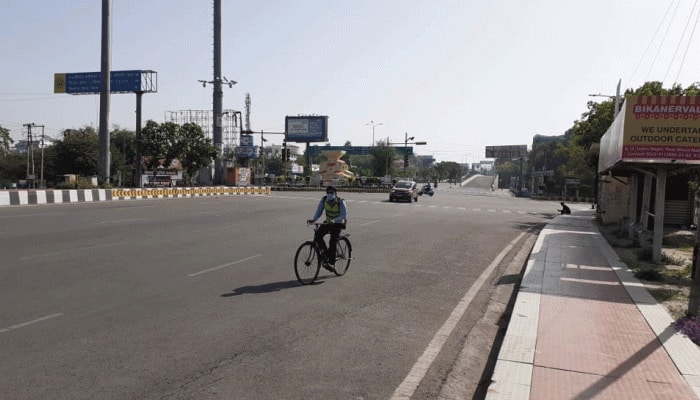 When PM Modi's announcement of lockdown sent shivers down the spine - A look back
The frequent announcement of night curfews and lockdowns in some states, the closure of schools and colleges, shopping malls, cinema halls and public spots one by one further indicates that a third wave of the coronavirus has begun into the country. Though several vaccines, including the two developed at home, have given a new hope that this major health emergency will end soon, a holistic approach towards tackling the COVID-19 crisis is needed.  

Ritesh K Srivastava
|
Mar 24, 2021, 10:57 AM IST