Zee Media Bureau
New Delhi: Indian Railways is set to touch another milestone in development and upgrade in infrastructure. It will test its first all solar train in Jodhpur by May end. The coaches in the entire train will be fitted with solar panels.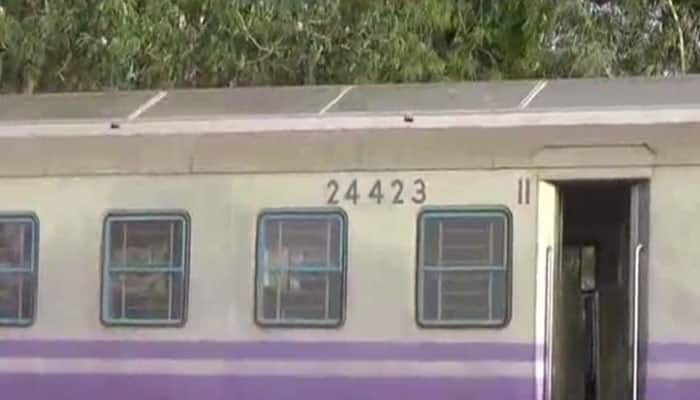 The coaches are getting ready in the Railways' workshop in Jodhpur. There will be twelve solar panels per coach.  
The solar panels placed on the roof of the train will generate electricity which will be used for powering the lighting system, fans, and all the other internal electricity needs of the train. Currently Railways is installing solar panels on non-AC coaches only.
The Railways had tested solar panels on some coaches on Mysore-Chennai Shatabdi Express in June 2015, and Banglore-Chennai Double Decker express in July the same year.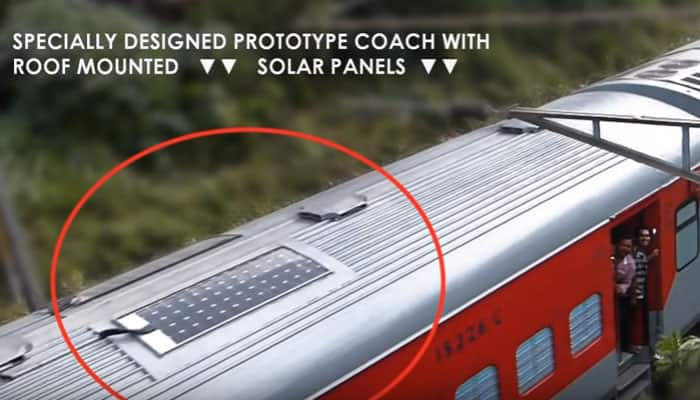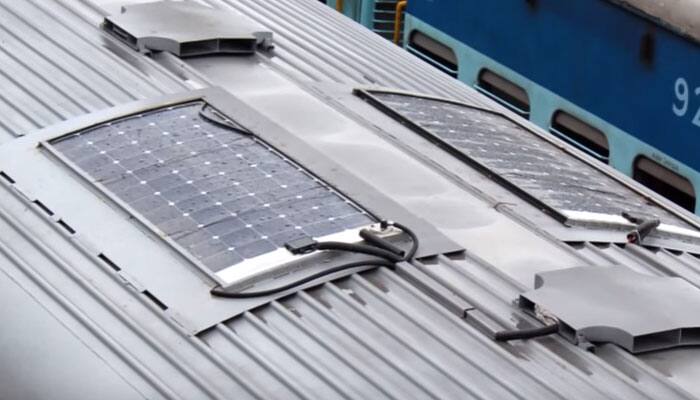 As per reports, coaches of the Shan-e-Punjab Express and Taj Express will also be equipped with solar power in the near future. 
Indian Railways targets to generate 1000 MW solar power over a five year period. It has begun installation of solar plants on the rooftops of railway infrastructure, level crossings across the country. Indian Railways expects to save around Rs 82 lakh per train per year by using alternate sources of energy, an plans to meet 10% of its total energy requirements through renewable energy by 2020.