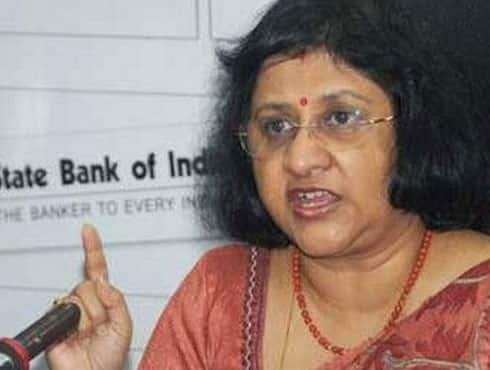 Arundhati Bhattacharya, SBI ChiefThe SBI chief welcomed the budget saying the FM has laid out a tangible road-map for the future.The decision to incentivise credit and debit card transactions coupled with the proposed new law on black money will bring down the social cost of unaccounted money, apart from adding to the bank bottom-line, she said.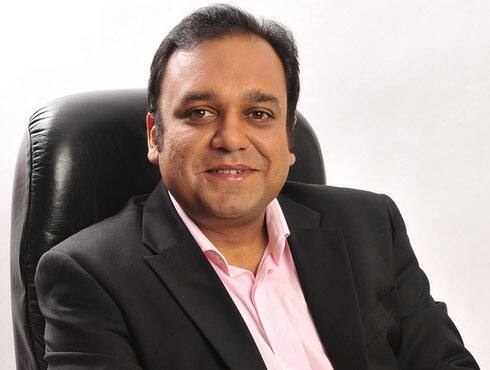 Punit Goenka, MD & CEO, Zee Entertainment Enterprises Limited (ZEEL)The CEO of India`s largest entertainment TV channel, Punit Goenka hailed the budget as futuristic and praised Arun Jaitley for the same."Indeed a futuristic and growth oriented Super Budget presented by Arun Jaitley! The Budget has certainly addressed the overall tax concerns and has portrayed a positive picture for the investors! It is certainly a Budget to remember for the Common Man, since it has remarkably addressed all the key aspects like housing, jobs & education! Congratulations Arun Jaitley for wonderfully addressing the nation`s concerns through the Budget 2015 & for setting some key goals for 2022!" he said.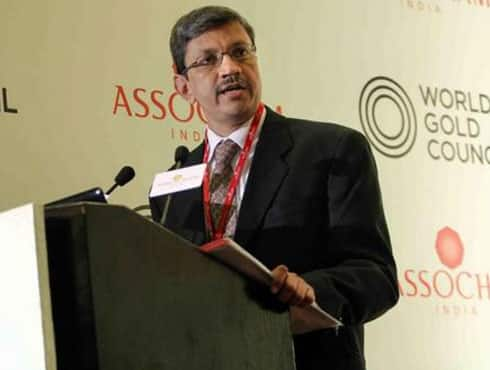 Somasundaram PR, World Gold Council India, Managing DirectorThe introduction of an India branded gold coin will enhance gold`s economic value. This announcement will have a healthy impact on the gold sector, but this can be realised only if trade is liberalised without artificial curbs through higher duties and other forms, he said.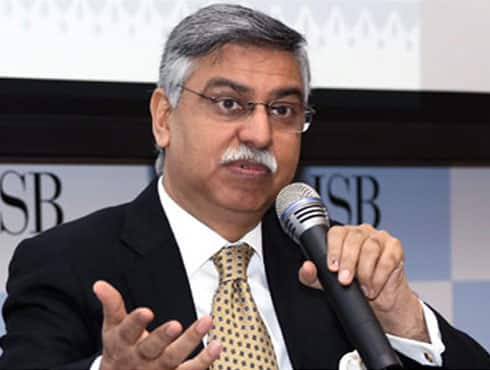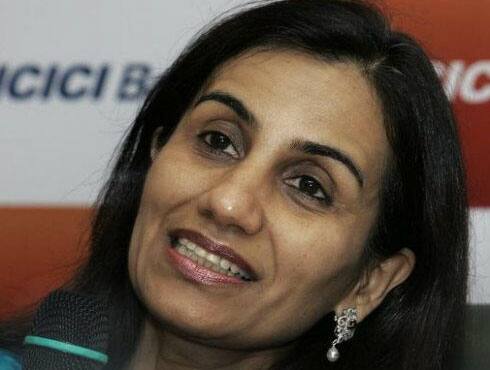 Chanda Kochhar, MD and CEO of ICICI BankThe Union Budget for fiscal 2016 is the Finance Minister's GIFT to the nation. There is a clear and sharp focus on the four key areas of Growth, Inclusion, Fiscal Prudence and Tax Rationalisation. The budget promotes Growth through its focus on infrastructure and ease of doing business. The theme of Inclusion is reflected in the measures taken to empower all stakeholders – there is greater devolution of resources to States and there are a number of measures for the poor, youth and senior citizens.The Fiscal target of 3% by fiscal 2018 articulated by the Finance Minister is prudent while at the same time balances the current growth needs of the economy. The clarity given on the Tax regime will go a long way in making India an attractive destination for investments, and encouraging domestic savings. The budget reflects the vision of the Government and takes India forward on a path of growth and inclusive prosperity.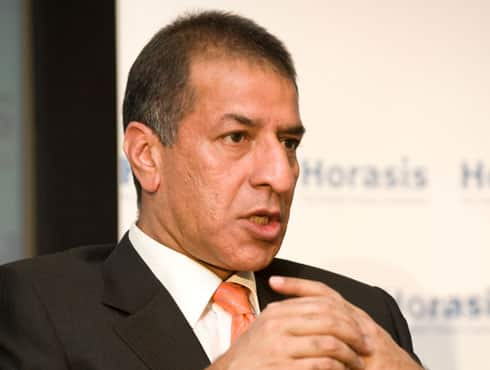 Rajan Bharti Mittal, MD, Bharti EnterprisesI think it is a balanced budget. I feel the Finance Minister has tried to simplify a lot of things like laying a road map for corporate taxation. He has also taken wealth tax off the table. So, I think the Budget has led to ease of doing business in the country, he said.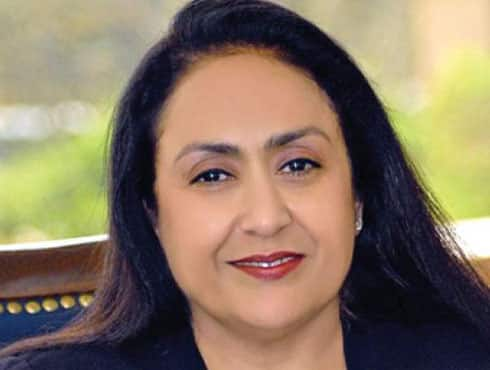 Jyotsna Suri, Ficci PresidentWe were certain that will be getting a visionary budget and that is how it has been. He (Arun Jaitley) has laid a very clear roadmap and the roadmap is showing movement upwards for development of economy as well as the growth of GDP. He has done some very good moves one of them being reduction in corporate tax from 30 per cent to 25 perent.
Ajay Shriram, CII PresidentIt is a positive and growth-oriented budget and we think it will give a kickstart to the philosophy the Finance Minister laid down of economic growth and job creation. We really appreciate the strong focus on curbing black money in terms of ensuring that wealth outside has to be declared, it has to become an integral part of the Indian economy.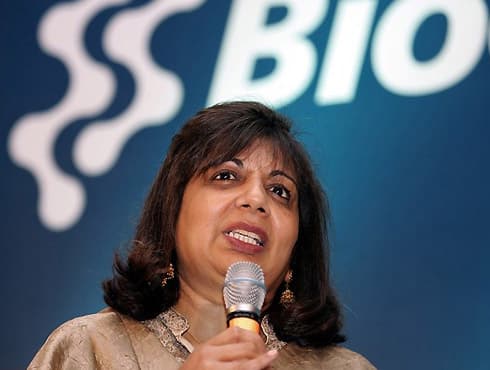 Kiran Mazumdar Shaw, Chairman BioconShaw gave a thump up to the Budget and said the government`s focus on startups and entrepreneurship to make job creators not job seekers was `music to my ears`.Finance Minister announces bankruptcy law/code in 2015-16 under ease of doing business - important law overdue and long needed, she said.She also said J&K to have AIIMS was a good measure as J&K has very competent medical human resources including medical education.