1 CRPF personnel dead, 5 injured in IED blast in Chhattisgarh's Dantewada
The blast was reported following an exchange of fire between Naxals and the CRPF personnel.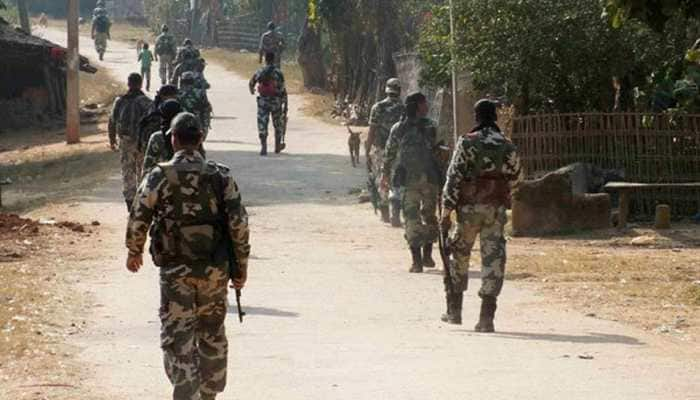 Raipur: One CRPF personnel died while five others were injured on Monday in an IED blast followed by an exchange of fire with Naxals in Dantewada area of Chhattisgarh.
A team of the 231st battalion of the CRPF was out on road security duty in Aranpur area when an IED exploded and they were fired upon by the Naxals. The CRPF men were also accompanied by a state police unit.
The firing happened at around 4:30 pm near the Kamal post of the paramilitary force in Dantewada. According to a senior official, the injured personnel were airlifted for treatment.
"The injured jawans have been airlifted to Raipur and from preliminary reports, all of them look out of danger," said AK Singh, DIG Operations CRPF.