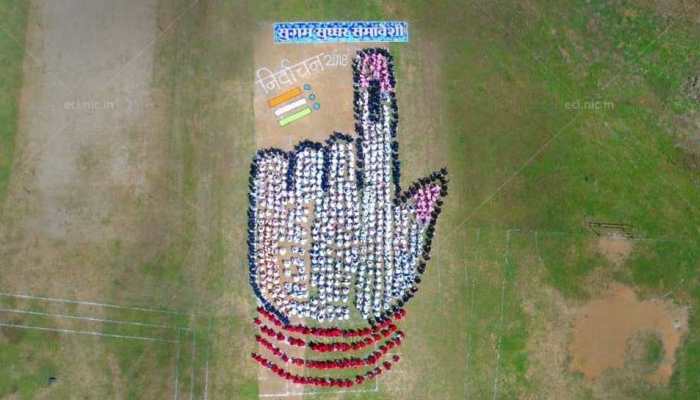 Here is the full list of candidates contesting the Lok Sabha election in 2019 from Ahmedabad West Lok Sabha constituency of Gujarat.
Apr 10, 2019, 14:01 PM IST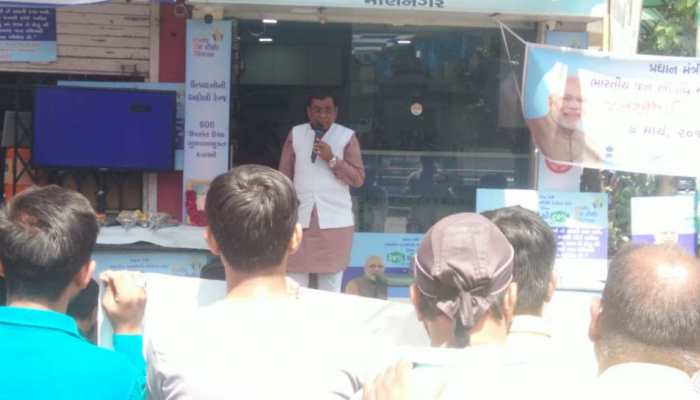 Ahmedabad West is one of 26 Lok Sabha constituencies in the western state of Gujarat. All constituencies in the state will vote in the third phase on April 23.
Mar 15, 2019, 17:45 PM IST