Here is the full list of candidates contesting the Lok Sabha election in 2019 from Araria Lok Sabha Constituency of Bihar.
Apr 11, 2019, 16:39 PM IST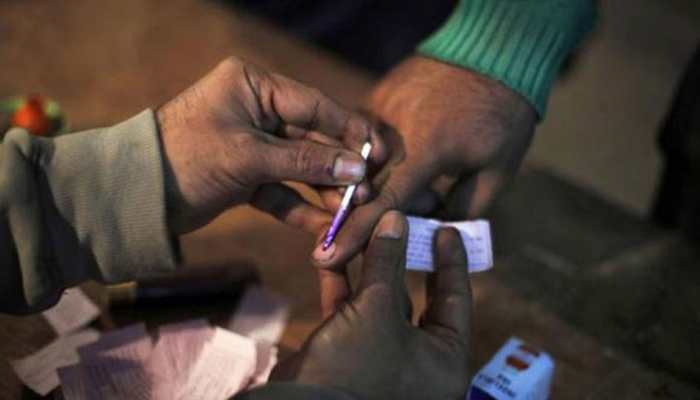 Araria constituency covers six assembly segments –   Narpatganj, Raniganj, Forbesganj, Araria, Jokhihat and Sikti.
Apr 10, 2019, 18:38 PM IST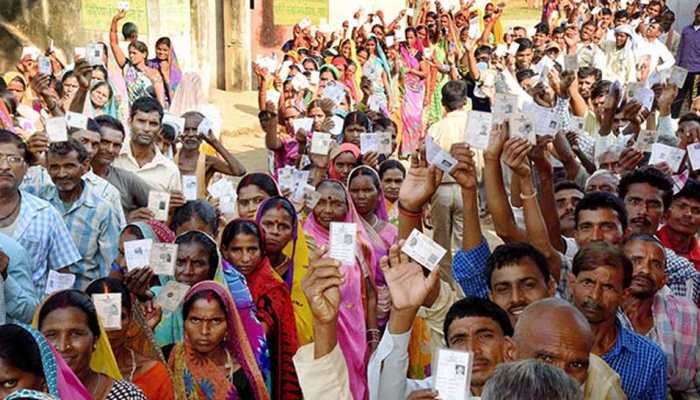 In the byelections held in March 2018, RJD's Sarfaraz Alam won from Araria Lok Sabha constituency defeating BJP's Pradeep Kumar Singh by 61988 votes.
Feb 25, 2019, 10:54 AM IST