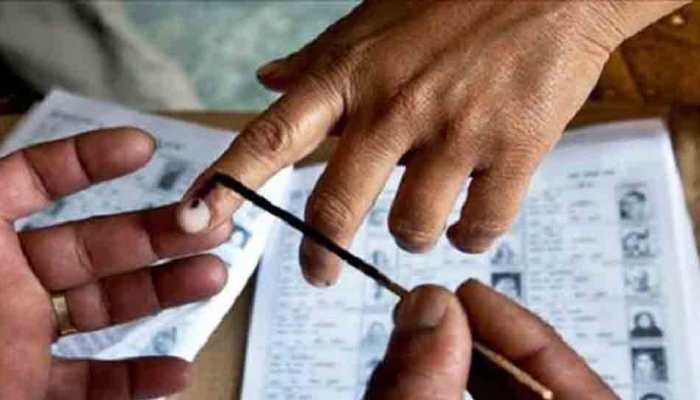 BJP's Mansukhbhai Vasava, a four-time sitting MP from Bharuch, will be contesting against Congress candidate Sherkhan Pathan.
Apr 10, 2019, 15:22 PM IST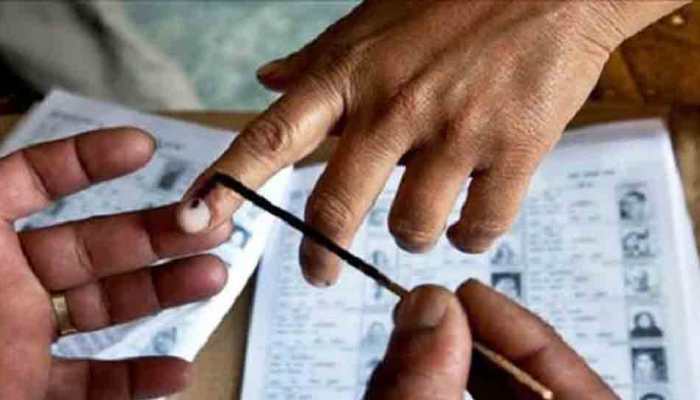 Senior Congress leader Ahmed Patel was elected from the seat for three consecutive terms, in 1977, 1980 and 1984.
Apr 09, 2019, 14:31 PM IST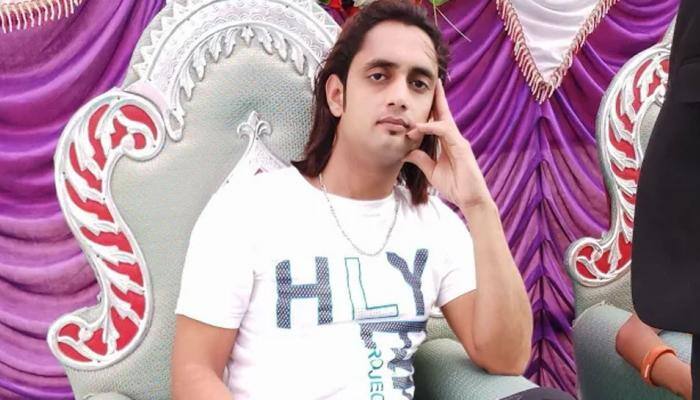 In the holy month of Ramzan, a Muslim family saved a Hindu child from the jaws of death, even though they had lost their own son died in an accident.
May 28, 2018, 00:14 AM IST