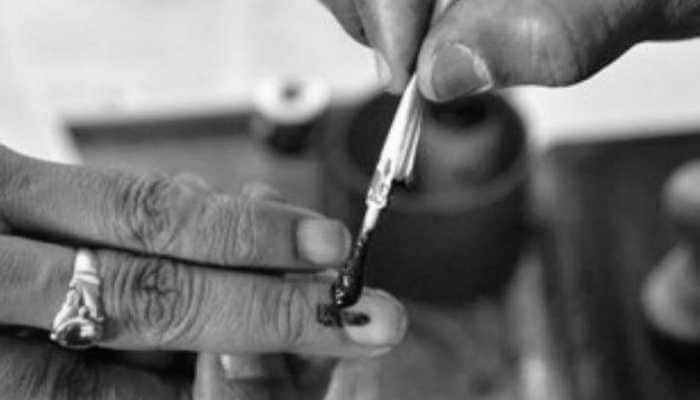 Here is the full list of candidates contesting the Lok Sabha election in 2019 from Bishnupur Lok Sabha Constituency of West Bengal.
Apr 30, 2019, 10:49 AM IST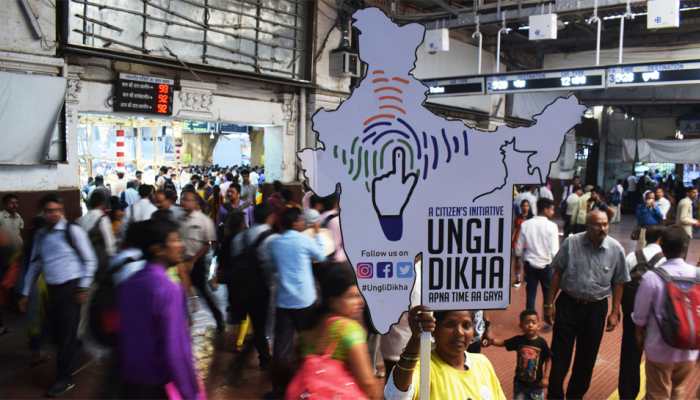 In 2014 Lok Sabha election, Trinamool Congress's Saumitra Khan had won the Bishnupur Lok Sabha constituency with a margin of 1,49,685 votes.
Apr 24, 2019, 17:39 PM IST
Two militants were arrested from Manipur's Imphal East and Bishnupur districts, police said.
Apr 01, 2019, 20:45 PM IST