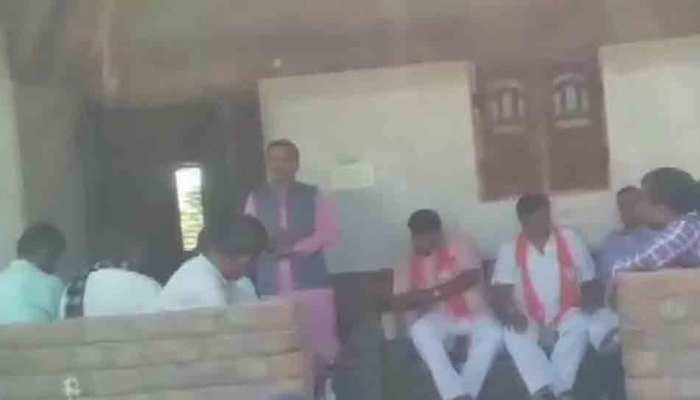 The BJP MLA reportedly attempted to intimidate voters while campaigning for Union minister Jasvantsinh Bhabhor, who is contesting from Dahod.
Apr 16, 2019, 18:25 PM IST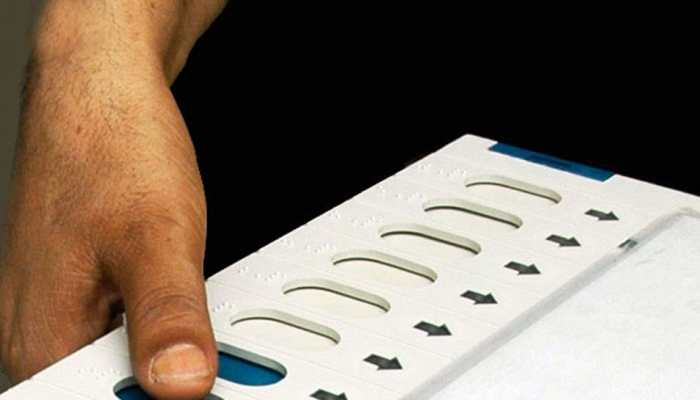 Here is the full list of candidates contesting the Lok Sabha election in 2019 from Dahod Lok Sabha constituency of Gujarat.
Apr 10, 2019, 16:48 PM IST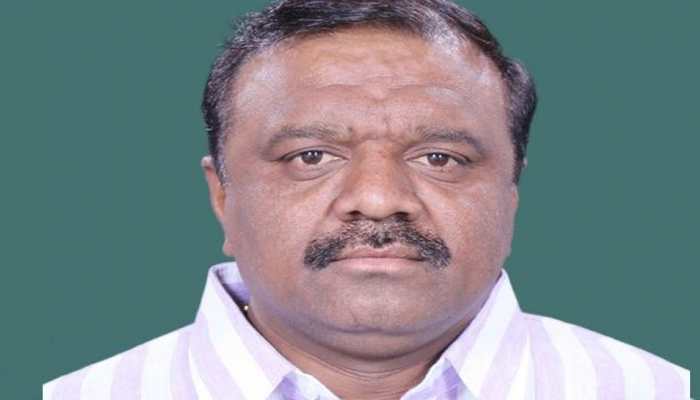 Dahod constituency covers seven assembly segments –  Santrampur, Fatepura, Jhalod, Limkheda, Dahod, Garbada and Devgadhbariya.
Apr 09, 2019, 10:48 AM IST