Here is the full list of candidates contesting the Lok Sabha election in 2019 from Durg Lok Sabha constituency of Chhattisgarh. 
Apr 10, 2019, 11:41 AM IST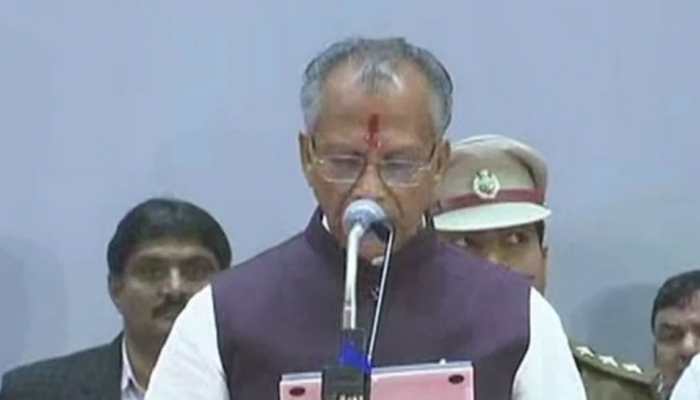 Durg is one of 11 Lok Sabha constituencies in the central Indian state of Chhattisgarh and will cast vote in the third phase of the election this year - on April 23.
Mar 14, 2019, 16:46 PM IST
Saroj Pandey is the Bharatiya Janata Party Rajya Sabha MP from Durg in Chhattisgarh.
Jun 22, 2018, 17:27 PM IST