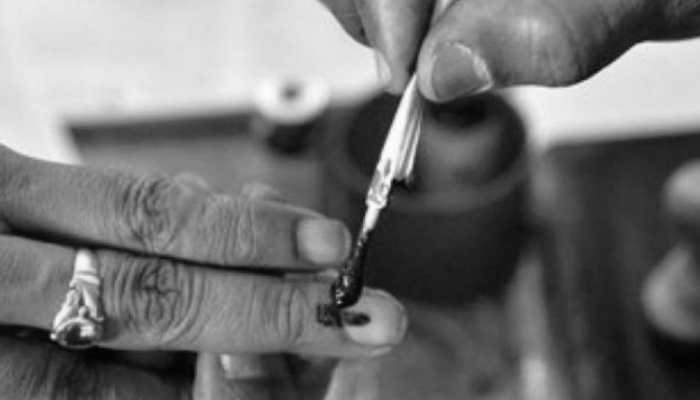 Here is the full list of candidates contesting the Lok Sabha election in 2019 from Kokrajhar Lok Sabha constituency of Assam. 
Apr 09, 2019, 17:33 PM IST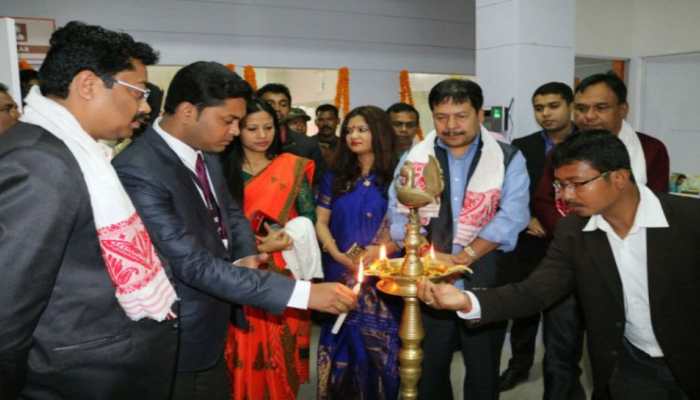 Kokrajhar is one of 14 Lok Sabha constituencies in the north-eastern state of Assam and will cast its vote in the 2019 election on April 23.
Mar 14, 2019, 10:22 AM IST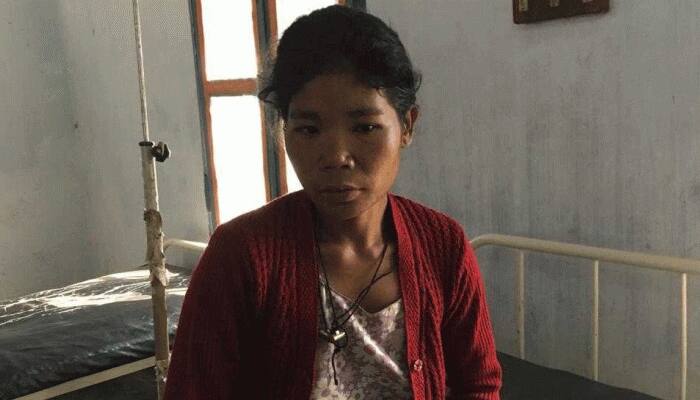 The 28-year-old woman, Akali Rabha, who is a widow, was bed-ridden for several months.
Oct 29, 2018, 10:34 AM IST