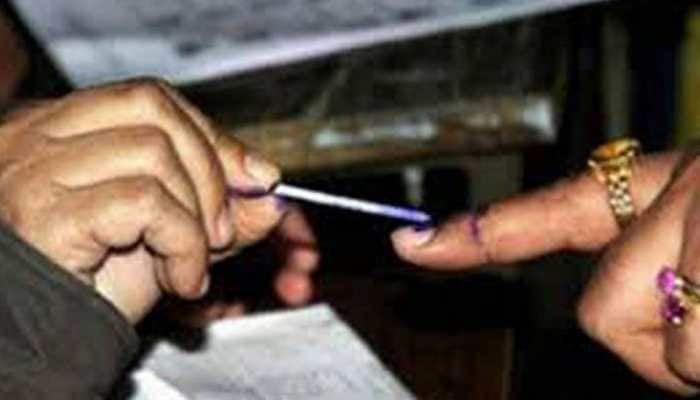 Here is the full list of candidates contesting the Lok Sabha election in 2019 from Mavelikara Lok Sabha Constituency of Kerala. 
Apr 15, 2019, 17:15 PM IST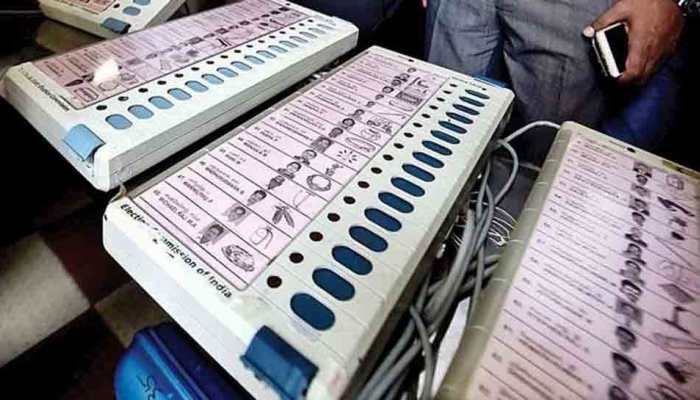 The United Democratic Front (UDF) has won from the constituency at least 10 times. 
Apr 10, 2019, 18:21 PM IST
The body of a 65-year-old woman was found eaten by stray dogs in her house in Kerala.
Dec 21, 2017, 00:40 AM IST