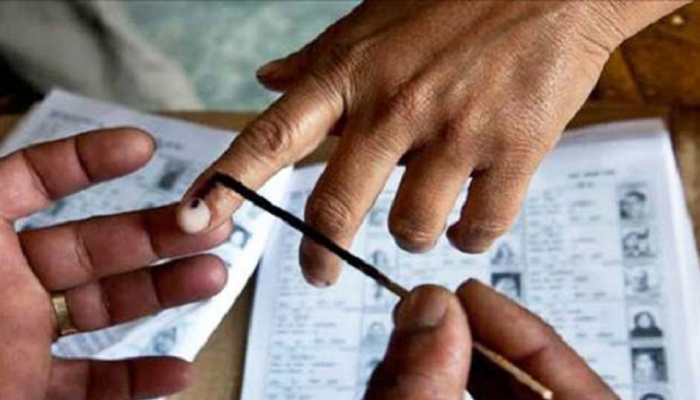 Here is the full list of candidates contesting the Lok Sabha election in 2019 from Mumbai North Central Lok Sabha Constituency of Maharashtra.
Apr 17, 2019, 18:23 PM IST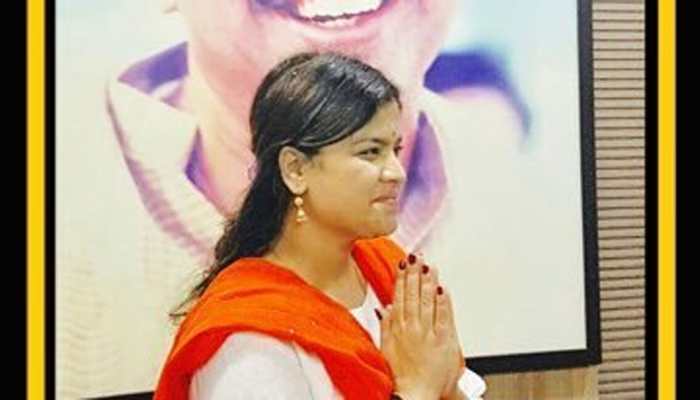 Mumbai North Central constituency covers six assembly segments – Vile Parle, Chandivali, Kurla which is reserved for members of the Scheduled Castes, Kalina, Vandre East and Vandre West.
Apr 17, 2019, 16:51 PM IST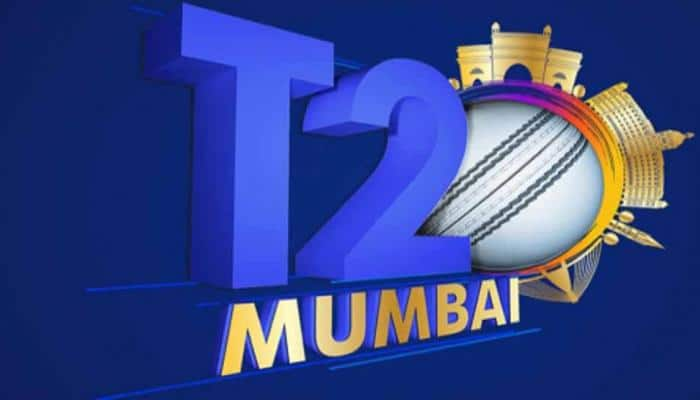 The T20 Mumbai Players Auction concluded late on Saturday. All six teams packed a punch in order to build a solid squad for the inaugural edition of the league.
Mar 04, 2018, 00:12 AM IST