Here is the full list of candidates contesting the Lok Sabha election in 2019 from Osmanabad Lok Sabha Constituency of Maharashtra. 
Apr 08, 2019, 13:38 PM IST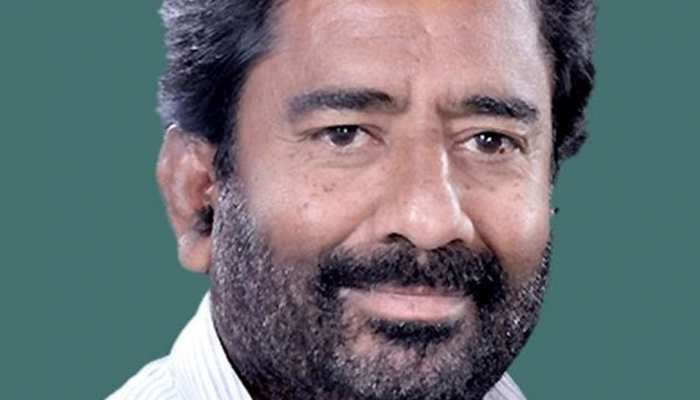 Gaikwad Ravindra Vishwanath is the incumbent Member of Paliament from this constituency. 
Apr 08, 2019, 11:45 AM IST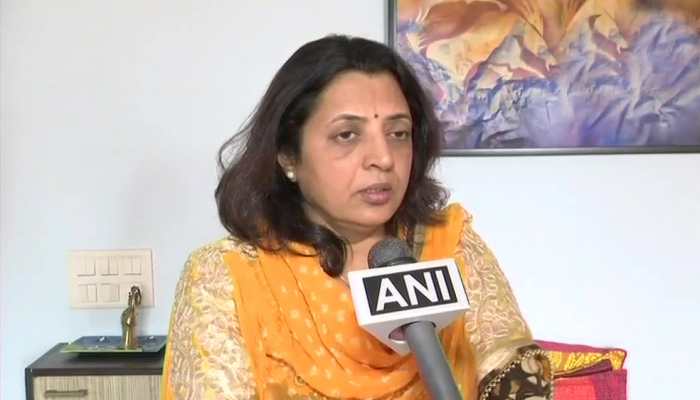 The Shiv Sena has renewed its demand for changing the name of Aurangabad to Sambhaji Nagar and that of Osmanabad to Dharashiv.
Nov 08, 2018, 12:34 PM IST