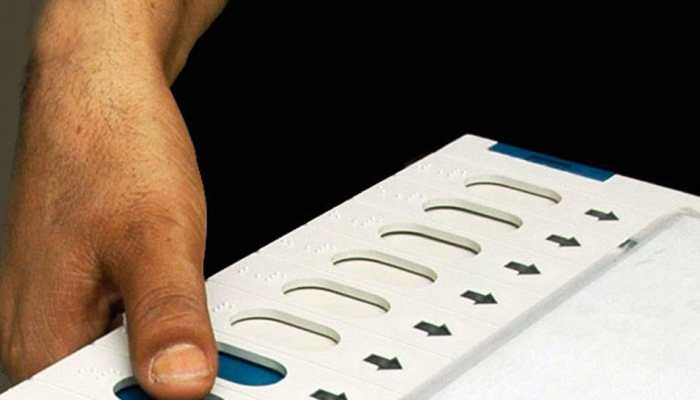 Here is the full list of candidates contesting the Lok Sabha election in 2019 from Rajgarh Lok Sabha constituency of Madhya Pradesh.
Apr 29, 2019, 16:52 PM IST
BJP candidate Rodmal Nagar was elected as the Member of Parliament from this constituency in 2014 Lok Sabha polls.
Apr 26, 2019, 15:28 PM IST
PM Modi on Saturday inaugurated Mohanpura Irrigation Project in Rajgarh district of Madhya Pradesh.
Jun 23, 2018, 16:11 PM IST