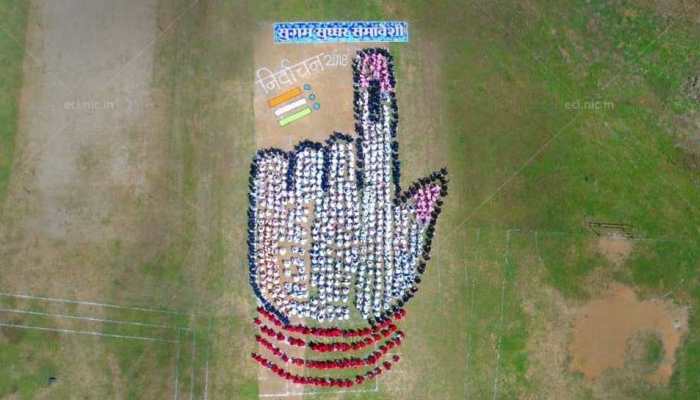 Here is the full list of candidates contesting the Lok Sabha election in 2019 from Rajasamand Lok Sabha constituency of Rajasthan.
Apr 18, 2019, 15:47 PM IST
Hariom Singh Rathore of BJP had won from this constituency in the 2014 Lok Sabha polls.
Apr 18, 2019, 15:34 PM IST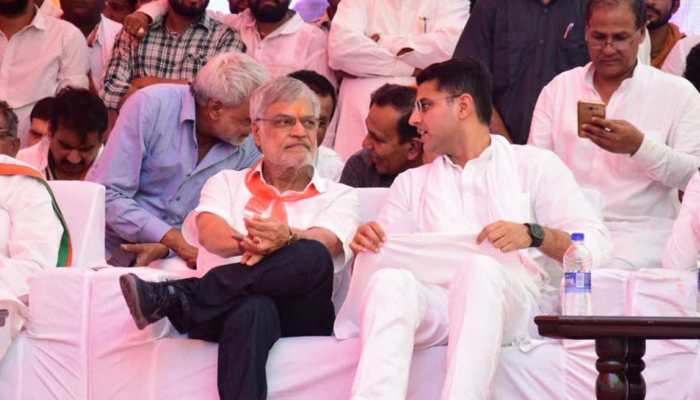 Joshi made these remarks while addressing a gathering in Sema village in Khamnor on Thursday.
Nov 22, 2018, 21:34 PM IST