Here is the full list of candidates contesting the Lok Sabha election in 2019 from Sambalpur Lok Sabha Constituency of Odisha.  
Apr 15, 2019, 13:31 PM IST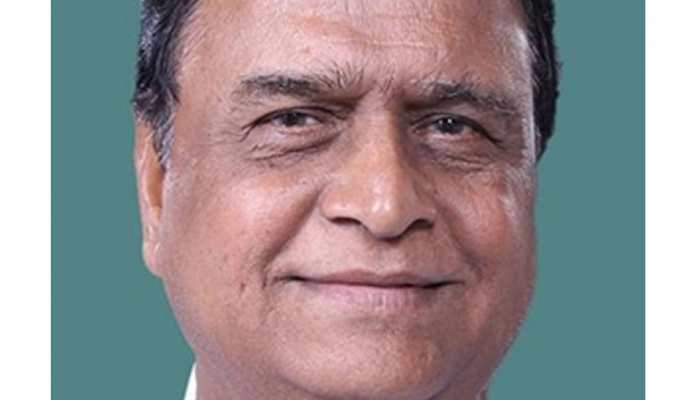 Nagendra Kumar Pradhan of the BJD is the incumbent MP from this constituency.
Apr 14, 2019, 12:03 PM IST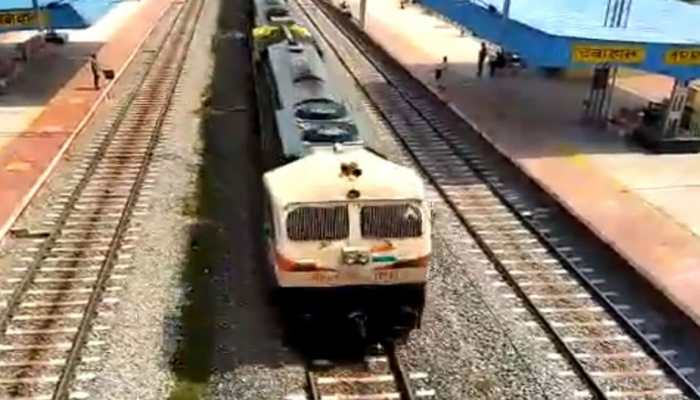 The train, comprising 147 wagons, three brake/guard vans and four engines, was planned between Godbhaga and Balangir railway stations in the Sambalpur Railway Division.
Feb 25, 2019, 21:12 PM IST