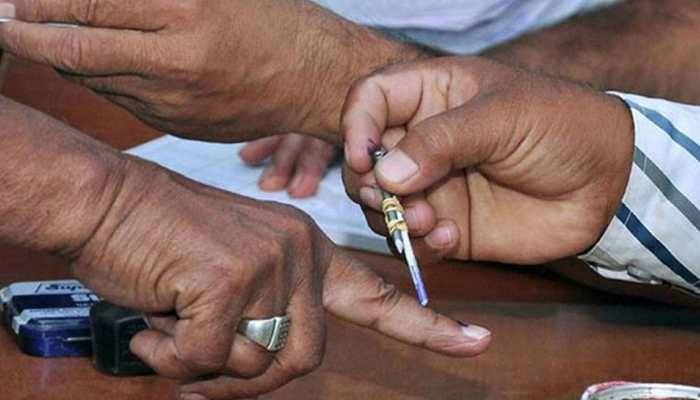 Here is the full list of candidates contesting the Lok Sabha election in 2019 from Singhbhum Lok Sabha Constituency of Jharkhand.
Apr 29, 2019, 15:46 PM IST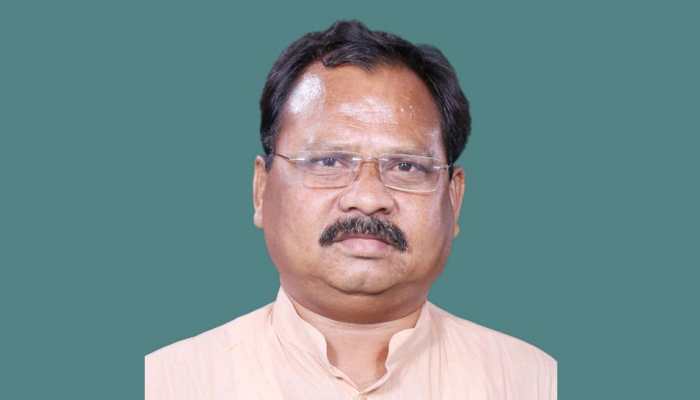 Singhbhum constituency is reserved for the candidates belonging to the Scheduled tribes.
Apr 26, 2019, 18:53 PM IST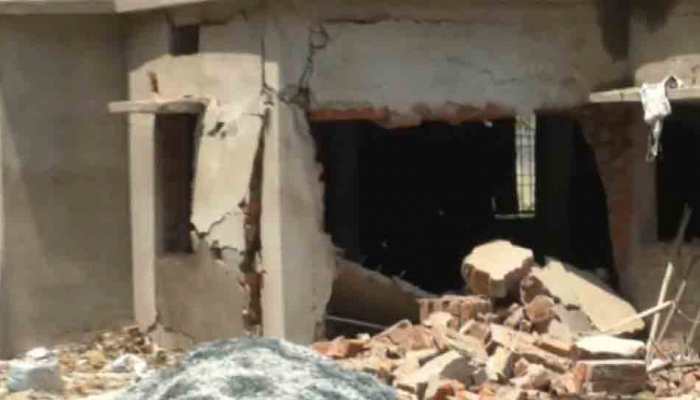 There were posters put up by the Naxals near the site, suggesting a boycott of elections.
Apr 12, 2019, 23:50 PM IST