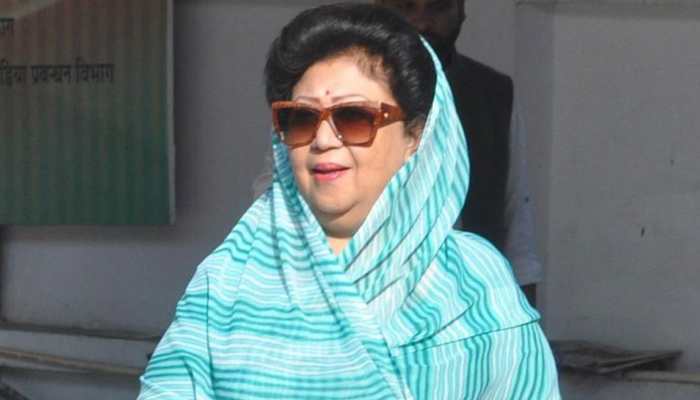 Here is the full list of candidates contesting the Lok Sabha election in 2019 from the Tehri Garhwal Lok Sabha Constituency of Uttarakhand
Apr 03, 2019, 13:21 PM IST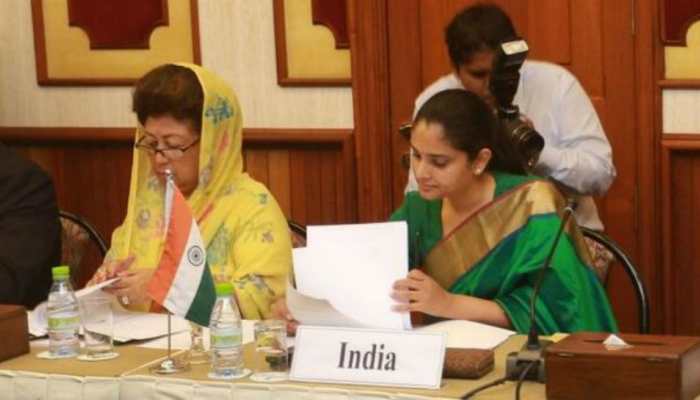 Tehri Garhwal is one of five parliamentary constituencies in the northern state of Uttarakhand which will vote in a single phase in the Lok Sabha 2019 election - on April 11.
Apr 02, 2019, 10:12 AM IST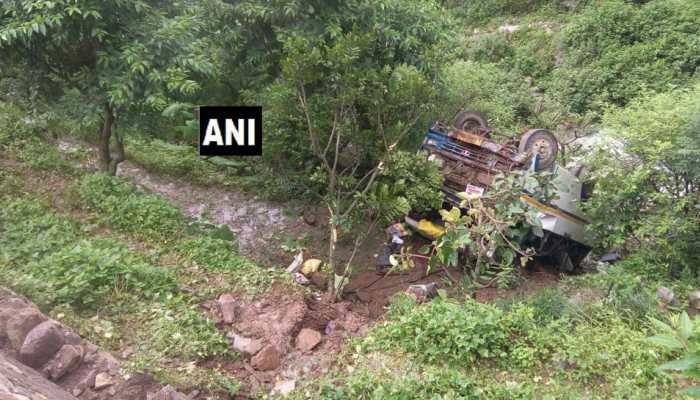 At least two persons died and 21 injured after a a bus fell into a gorge near Pawki Devi in Tehri Garhwal on Tuesday morning. Thirteen, out the 21 injured, are in a critical condition.
Aug 28, 2018, 12:47 PM IST