On the auspicious and pious day of Guru Purnima, we tell you how to celebrate one of the most revered days with utmost devotion.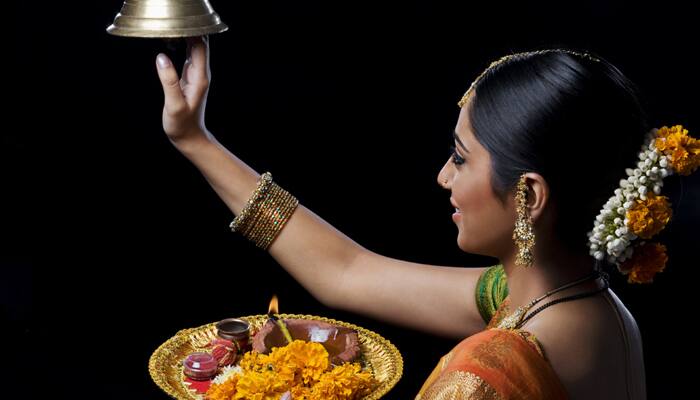 Mangal Aarti: Guru Purnima glorifies the importance for Guru in life, who can be in any form. Be it God or an enlightened human being. Worshipping your Isht (Guru) in the morning with the specific prayer for the Guru and a proper Mangal Aarti is the best way to begin your day. It cleanses not only the atmosphere but also your mind and soul. Mangal Aarti is a way of showing respect to your respective guru.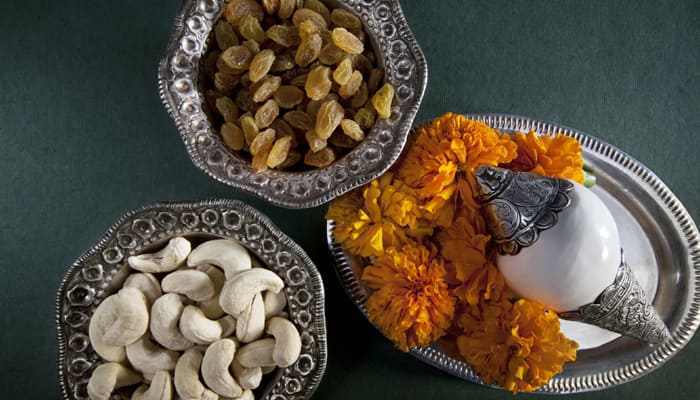 Guru puja
The Sanskrit root 'gu' means darkness or ignorance, and 'ru' denotes the remover of that darkness. The day of Guru Purnima marks the day when you pay your respects to your guru and receive his blessings. An Indian festival dedicated to spiritual and academic teachers. This pious day is also considered one of the best for meditation lovers and is best for yogic sadhanas.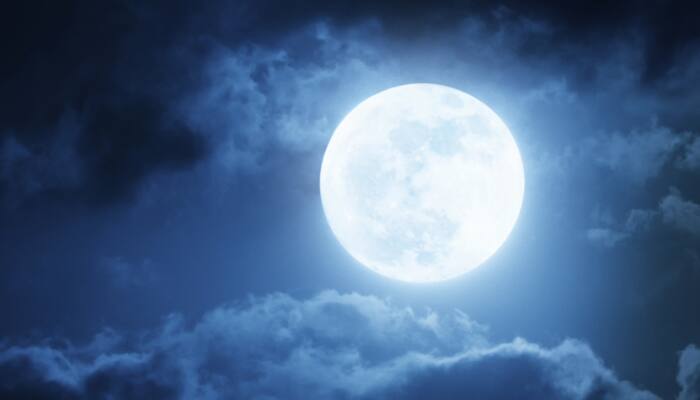 Full moon day
The full moon day in auspicious month of Ashad (Hindu month) is practised as Guru Purnima. The moon on this night is full and glows with all it's power. As we know the major constitution of the human body is water, the moon has a strong pull and effect on water bodies. Hence, it is considered one of the best days to meditate. One can meditate under the full moon and soak all its energy flowing down. Be in sync with self and channelise your energies on this auspicious day.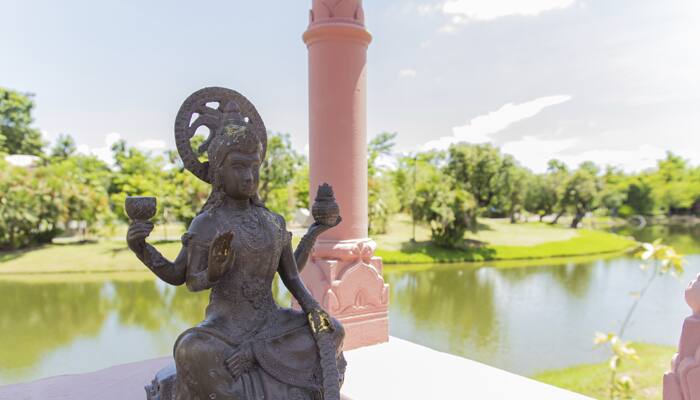 Vishnu puja
Guru Purnima has the importance of Vishnu puja attached to it. 'Vishnu Sahatranam' also known as the thousand names of lord Vishnu should be recited on this day. 
The day is also known as Vyasa Purnima, named after the revered Guru Veda Vyasa. Vyasa was the author of the epic Mahabharata. Worship your guru by offering them fruits, clothes, sweets, aarti and pay your gratitude to them on this day.
Chatur maas (Four months)
The period 'Chaturmas' ('Four months') begins from this day. In the old times the spiritual masters and awakened gurus used to settle down at this time of the year to study and discourse on the Brahma Sutras composed by Vyasa, and engage themselves in Vedantic discussions and worshipping their gurus.
This time of the year is considered the most auspicious that marks its beginning from Guru Purnima. Begin your day with prayers and paying gratitude to your gurus.
Wishing you all an auspicious Guru Purnima!