New Delhi: Akshay Kumar's highly anticipated `Baby` is all set for release tomorrow.
While the `Baby` team is moving city to city, promoting the film, we give you five solid reasons to go watch the Neeraj Pandey thriller.
. Starring Askhay, known as the jack of all trades in the industry, glorifies any role that he takes up, with ease. Seeing the past record of the macho actor, be it `Special 26` or `Holiday`, Akshay has dealt with sensitive issues like terrorism, crimes, corruption in his movies and essayed it to the `T`. So once again when he plays the role of an intelligence officer in `Baby` which deals with an evil like terrorism, expectation from the 47 year-old actor has touched the sky.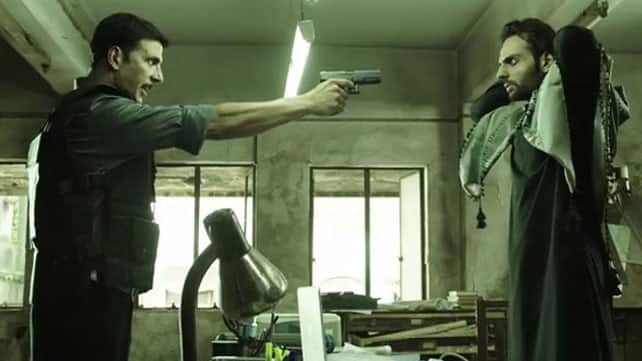 . Another reason being the duo of Akshay Kumar-Anupam Kher. Whenever the two come on-screen, they never fail to entertain the audience. `Baby` will see the pair once again on-screen delivering some power-packed performance as evident from the movie trailer.
. At a time when the entire world is grappling with an evil like terrorism the time for `Baby` release is just right. The patriotic movie will see Akshay fighting against terrorism making it another reason for it being eagerly awaited.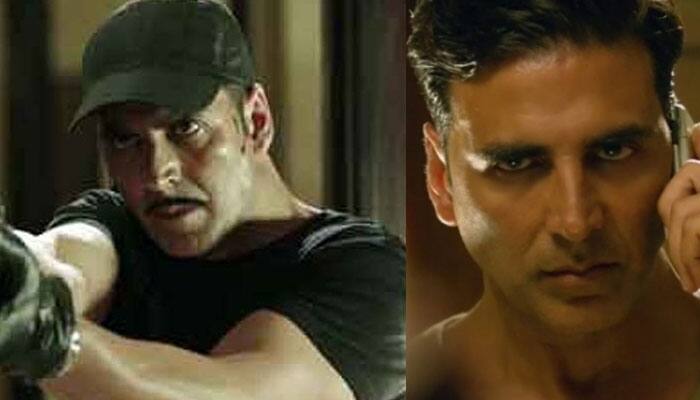 . `Baby` has an impressive line of star cast starting from Akshay Kumar, Taapsee Pannu, Anupam Kher, Kay Kay Menon, Danny Denzongpa and Sushant Singh. Their performances in the past are proofs of their talent.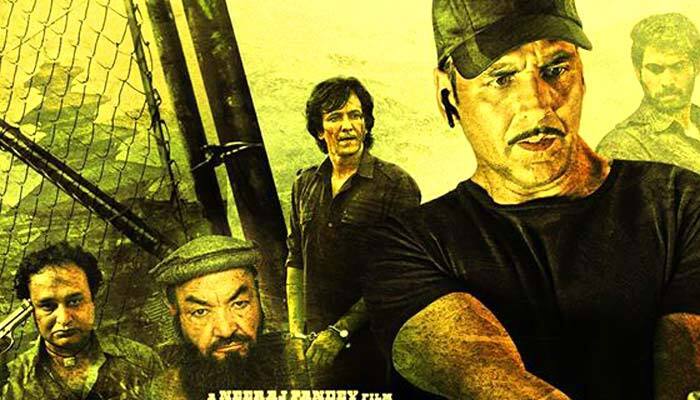 . The last but not the least, the title of the film is unique and intriguing. While everyone expected something related with a child or an infant in the film, the film has nothing to do with a baby. The curiosity around the film has got the Neeraj Pandey film all attention that it deserves.
The director's past movies like `A Wednesday` and `Special 26` were hailed by the movie critics and `Baby` too may win applause.